The 2022 FIFA World Cup has just kicked off, with fans across the globe excited to see what the tournament brings.
Soccer supporters are often a very patriotic bunch and when the world's biggest competition comes around every four years, people really hope for their nation's success.
This isn't any different for fans of Argentina – a team with a lot of history and prestige.
If you like to browse through various soccer forums on the internet, then there's a high possibility that you will have come across the term "anulo mufa".
Now this isn't a phrase that you see every day, so you'd probably be quite curious to know what it means.
That's where this article comes in, as it offers a simple explanation and examines the context behind which it is used.
Let's begin with a short answer summary.
The term "anulo mufa" can be directly translated to mean the annulment or cancelling of an existing jinx.
Read on to learn more.
What does mufa mean in Argentina?
In the country of Argentina, the word "mufa" refers to a person or entity that brings bad luck or misfortune.
This is backed up by the Collins Dictionary, which also gives bad luck or misfortune as a Spanish to English translation of this word.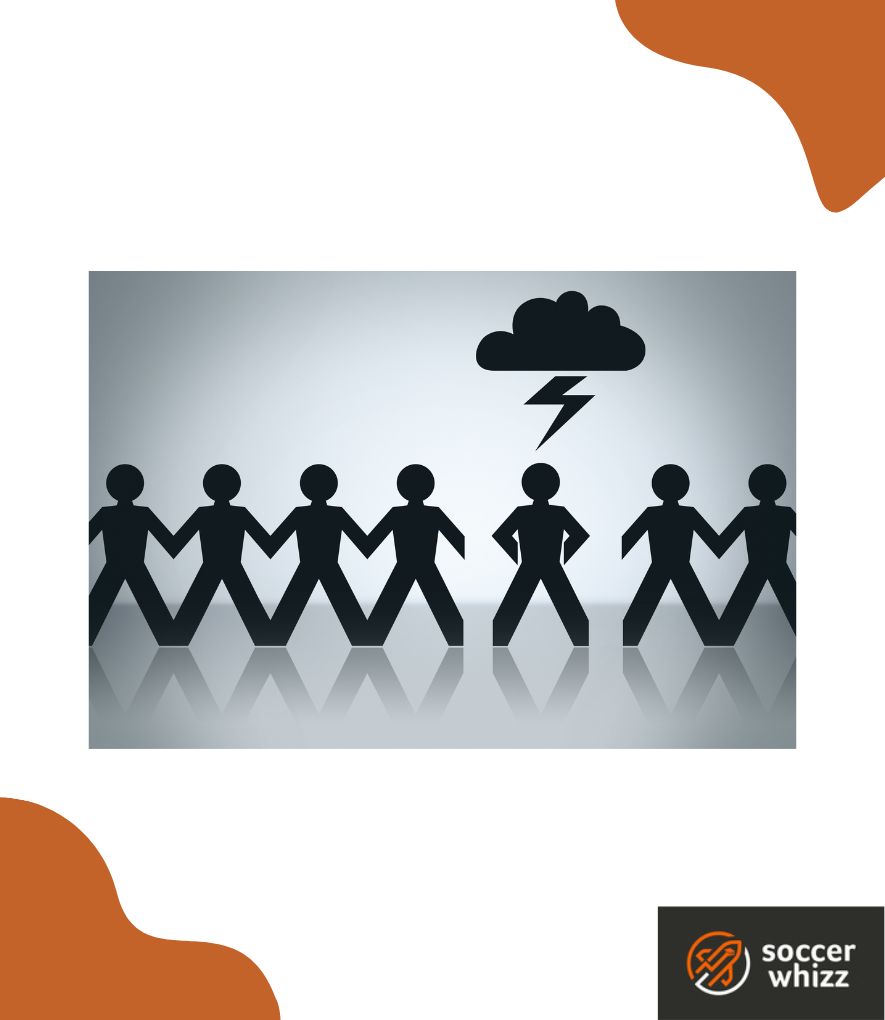 Now, let's briefly picture how this term applies to daily life.
For example, you could have a situation where you were set to go and play a soccer match in the local park, only for heavy rainfall to cause a postponement or cancellation of that activity.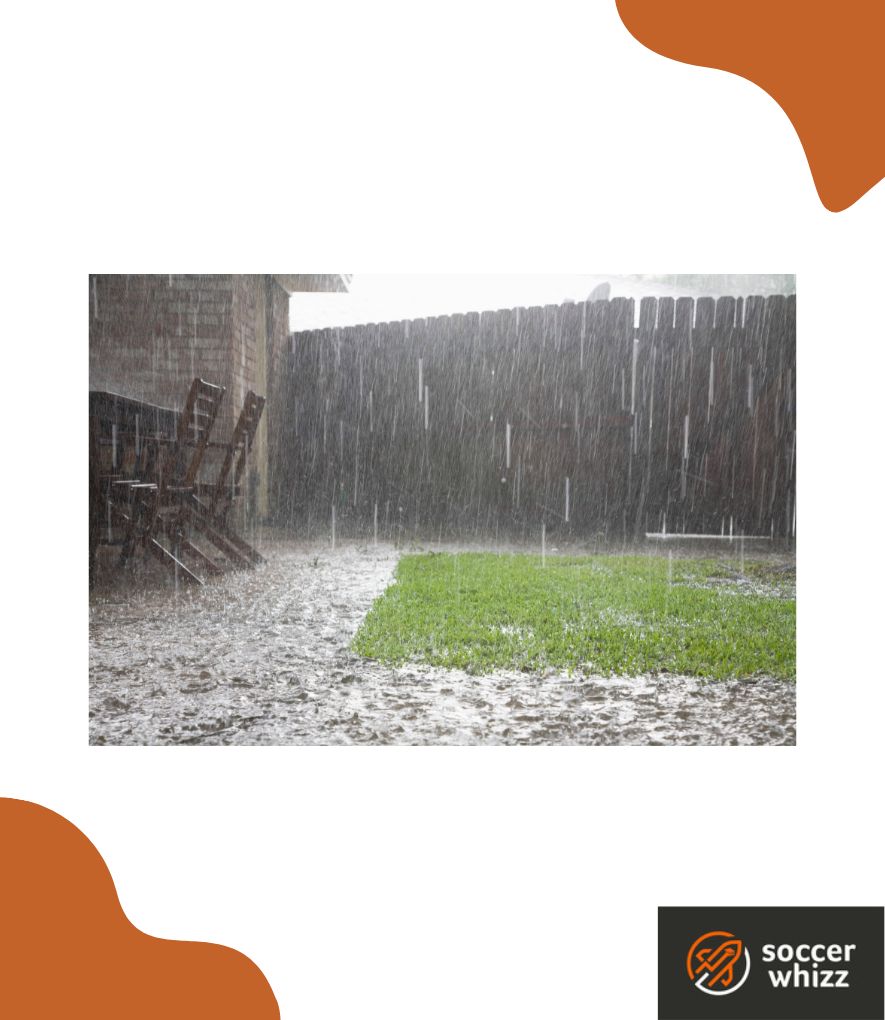 This would be a simple case of bad luck as there's nothing anyone could have done about the weather to prevent a situation where the game doesn't take place.
Bad luck happens to people from different spheres of life, and as human beings we consider it normal in most cases.
Why are Argentinian soccer fans saying anulo mufa?
In the buildup to the FIFA World Cup, there has been a growing trend of Argentinian supporters using the term "anulo mufa" in their online conversations.
But why has the use of this phrase been so prevalent among the Argentinian people?
After all, there are 31 other teams participating at the tournament!
It would make more sense if fans of different nationalities used this term as well.
Anyway, here are a few good reasons why "anulo mufa" is popular among Argentinians:
1. Lionel Messi's last chance at World Cup glory
Argentina have produced arguably the greatest soccer player to ever take part in the sport.
That's right!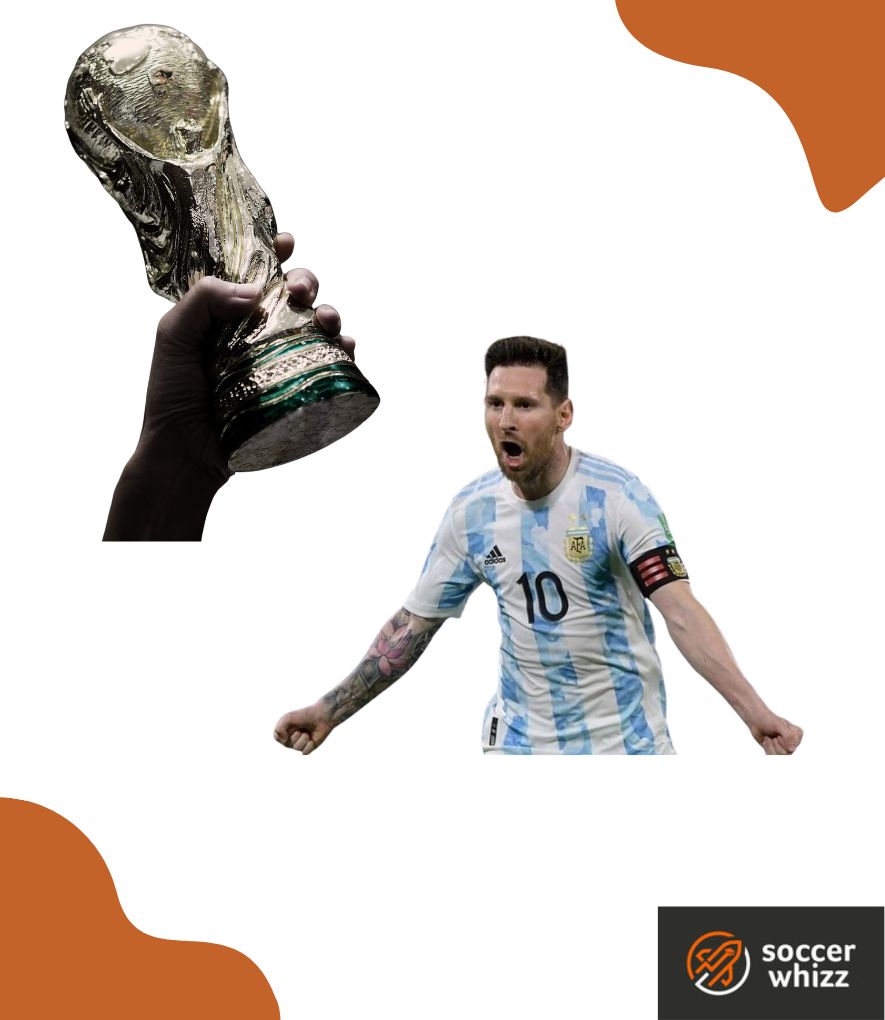 Lionel Messi is widely regarded as the greatest player of all time and this World Cup in Qatar possibly presents his last chance to win the biggest tournament and cement his GOAT (greatest of all time) legacy.
At 35 years of age, Messi is in the twilight of his professional career and is unlikely to feature prominently at the next World Cup in 2026.
He'd be 39 year old then, and we've all seen how his long-time rival Cristiano Ronaldo has rapidly declined in ability ever since he turned 38.
Of course, it's impossible to predict the exact trajectory of Messi's career at this point.
However, you wouldn't be considered insane to place a bet against him participating at the next World Cup tournament in four years time where he'll be significantly older.
So, Argentina fans like to say "anulo mufa" in the hope that their soccer team will not be cursed or jinxed.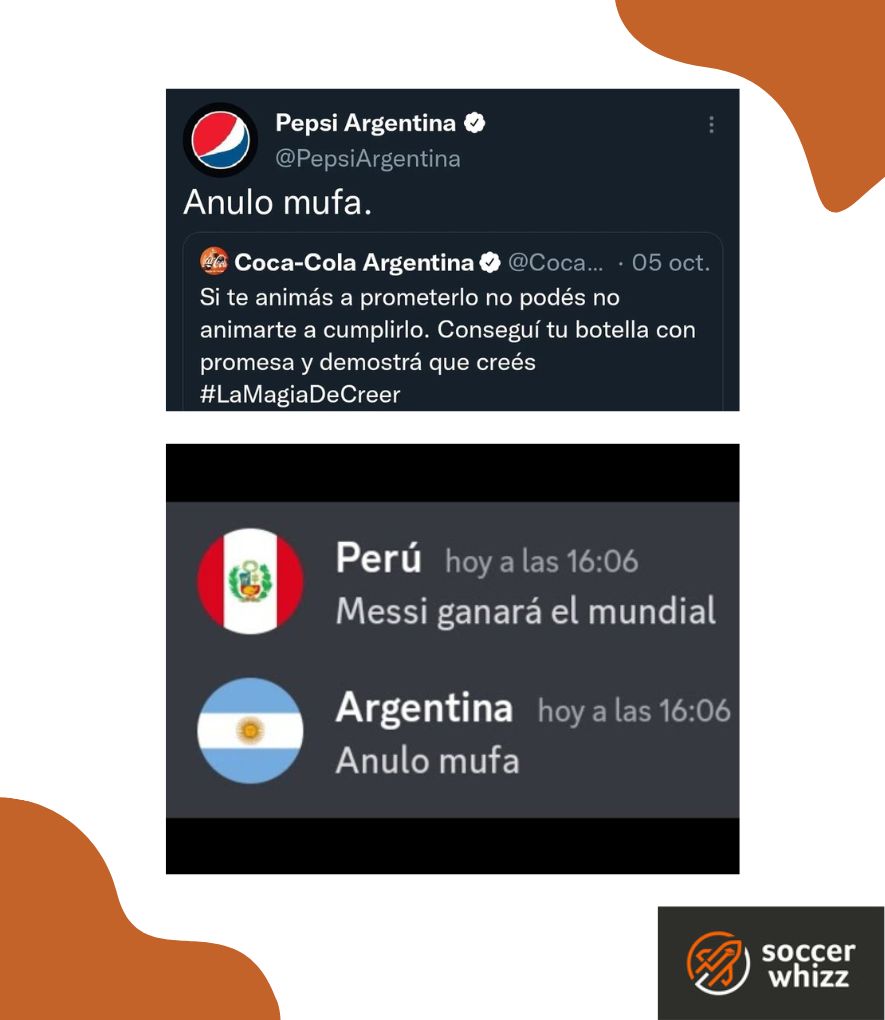 This sort of misfortune which would prevent their nation from bringing home the trophy and Messi being heralded as the best ever.
2. Dealing with past heartbreak
Argentinian people are an emotional bunch who haven't forgotten how close their country has been to winning international tournaments on many occasions.
Let's go back down memory lane here.
The first exhibit we have is the 2014 FIFA World Cup final between Argentina and Germany.
A Mario Götze goal in the 113th minute of extra time gave Germany a one-goal win, breaking millions of Argentinian hearts that were hopeful of winning a World Cup for the first time since 1986.
Here's the exact moment where the trophy slipped away from Argentina:
Another case of Argentina's soccer team falling at the final hurdle was their Copa America defeat to Chile in 2016 where Lionel Messi missed a spot kick.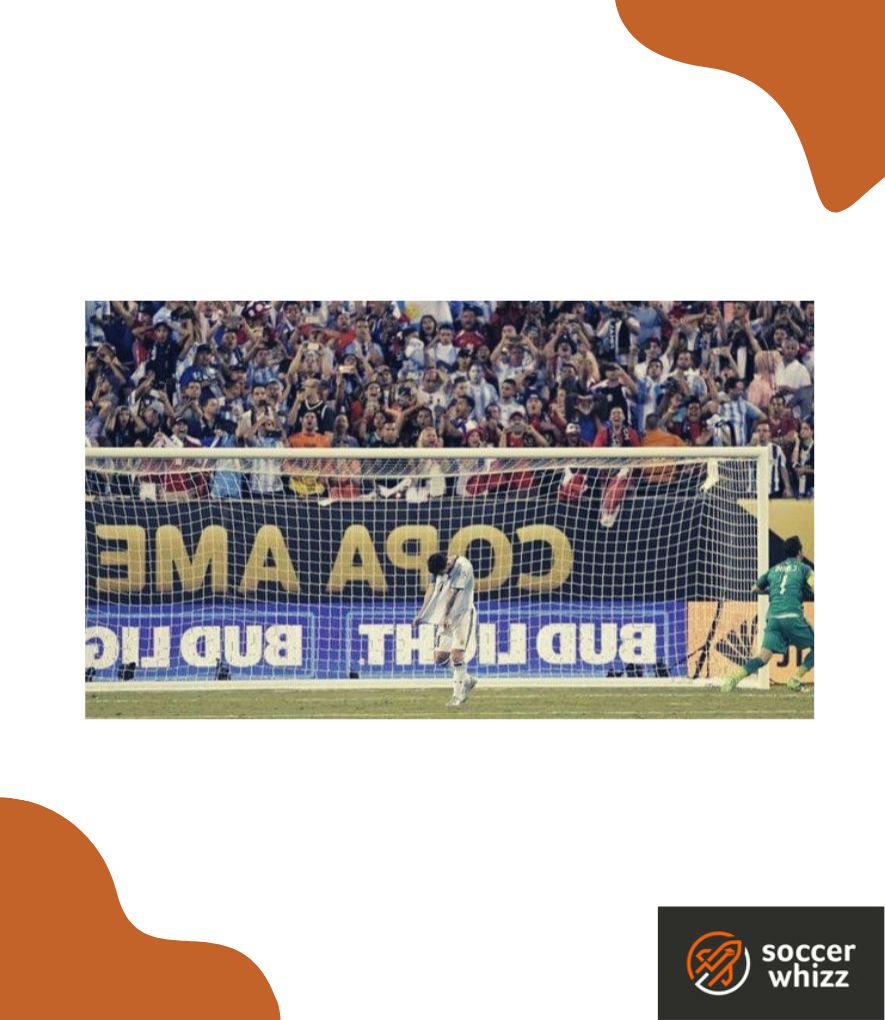 This defeat actually promoted Lionel Messi to retire from international duty, although he did return back to the selection soon after.
Ultimately, Argentina's fanbase has suffered a lot over the years and they like to use the "anulo mufa" term as a way of wishing their team good luck for the upcoming tournament.
It's the same way that English people would say "knock on wood" in order to denounce any bad luck from happening in the future.
Closing thoughts
So, there you have it!
This article has detailed the meaning of the popular "anulo mufa" term which appears to be dominating Argentinian social circles.
Just to recap…
The literal translation of anulo mufa would be something similar to cancelling or nullifying a jinx, and Argentina soccer fans use the term to promote good luck for their national team in future competitions.
If you're interested in reading about other fascinating soccer terms, then check out our recently published post on the meaning of "die Mannschaft".
If you enjoy the content that I create and would like to buy me a coffee, then I'd really appreciate it!
Any money that I earn through this donation will be re-invested into more content for this website.
Additionally, by sending in a donation you'll also receive a copy of my recently released 190+ page eBook on Soccer Ball Care, as well as be subscribed to our mailing list where you'll be regularly informed on the latest developments concerning the Soccer Whizz blog.
Latest posts by Samuel Waihenya
(see all)