If you've been following soccer transfer news for some time, then you're likely to have heard about the popular Italian journalist called Fabrizio Romano.
The man is regarded as one of the most well-informed and reliable sources for soccer transfer news; a reputation that he has developed through several years of reporting.
But what makes Romano stand out from other soccer journalists like Gianluca Di Marzio, Simon Stone and David Ornstein is his unique "here we go" line.
This article will briefly investigate the meaning of this phrase and offer readers insight into how it came about.
So, let's begin with a brief answer synopsis.
Fabrizio Romano's "here we go" statement is a catch phrase that the journalist uses to indicate that a transfer deal between two clubs has reached completion.
When did Fabrizio first use the "Here We Go" line?
The Italian journalist clearly remembers the day that these words came out of his mouth.
A couple of years ago, Romano was doing a fairly innocuous update on a Manchester United transfer story.
Following a few months of progress on the transfer in question, he provided his social media followers with an update on the deal, choosing to write "here we go!" as a way of signalling the fact that an agreement had been reached.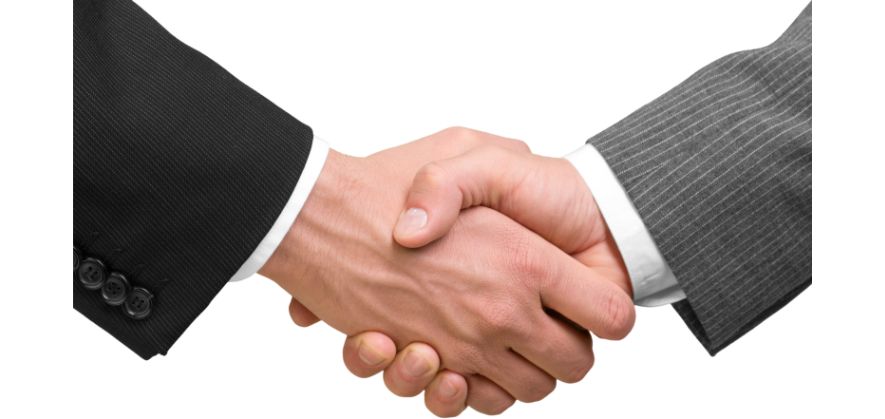 What came as a big surprise to him was the drove of fans from other clubs such as Arsenal, Liverpool and Barcelona who wanted him to report on completed deals in the exact same way!
From that point on…
The rest, as they say, is history.
Here's Fabrizio's personal account of how this unfolded:
"A few years ago, I was reporting a Manchester United transfer and after one month of updates I wrote: 'Here we go!', as if to say, 'everything is finally completed on this deal.' From that day on, many followers on Twitter started asking me: Can you say 'Here we go' also for this Arsenal, Barcelona or Liverpool deal? From that moment, I realized it was a nice idea and I wanted to continue precisely because it was born with my followers and not from communication strategies or any agency's suggestion."

Source – Sporting News
The "here we go" catchphrase is now regarded as Romano's signature line, with multiple clubs also collaborating with the journalist when it comes to their own social media content on player transfer confirmations.
For example, MLS side Toronto FC worked with Romano when announcing Lorenzo Insigne's move to the American side from Napoli.
Here's a link to the official tweet:
What are Fabrizio Romano's best "Here We Go" transfers?
There's a long list of transfers that Romano has reported on ever since he made his first big story when Mauro Icardi was joining Inter Milan from Sampdoria.
But when it comes to high profile club moves, there's a list of five transfers which come top of the pile for the Italian.
These are as follows:
You can have a watch of the video footage below, as he personally recounts these all the aforementioned transfers one by one:
Why is Fabrizio Romano famous?
Mr. Romano's dedication to his craft certainly helps him acquire a huge fan base.
After all, the guy clearly works hard at delivering the most accurate reporting to those that follow him.
Sacrificing his sleep for his job is the level of dedication that many aspire but fall short of achieving, but not Romano.
He rests for just five hours a night from 5 am to 10 am during the transfer window, because the pressure to deliver and meet deadlines in the industry keeps him on his toes.
Without a doubt, his consistency with regard to getting the biggest and best news scoops over the years has helped catapult him to the pinnacle of soccer journalism.
But an often-overlooked part of his success can be attributed to the journalists that he has previously worked with before making a standalone name for himself.
Gianluca Di Marzio has played a massive part in nurturing and mentoring Romano into the journalist that he is today, as the latter attests to having learnt everything from the so-called transfer guru.
In addition to Di Marzio, there are several other anonymous sources, agents and sports directors in soccer who have helped his career trajectory in a big way.
But one thing is for sure…
The three word "Here We Go" tag line – which confirms a transfer agreement being in place – has spread far and wide across social media circles and catapulted his popularity to unforeseen heights.
Closing thoughts on transfer news
Should you be interested in following soccer transfer news, then Fabrizio Romano's personal twitter account would be a fantastic place to start!
He's regarded as a Tier 1 provider of news according to our bespoke transfer reliability guide, which means that the information he provides on different players and clubs is typically of the highest reliability outside of official sources.
Latest posts by Samuel Waihenya
(see all)