Football is without a doubt a global sport, as people from all walks of life love to get immersed in the competitive nature of the game.
Professional scouts are mandated to search for the best talents and with so many clubs out there in the world commissioning the same thing, the competition to unearth hidden gems is incredibly fierce.
This in itself raises an important question – just how many football clubs are there in the world?
Well, according to the latest FIFA's Professional Football Report published in 2019, there were at least 3,903 professional clubs in existence, involved within 201 considered countries across the globe.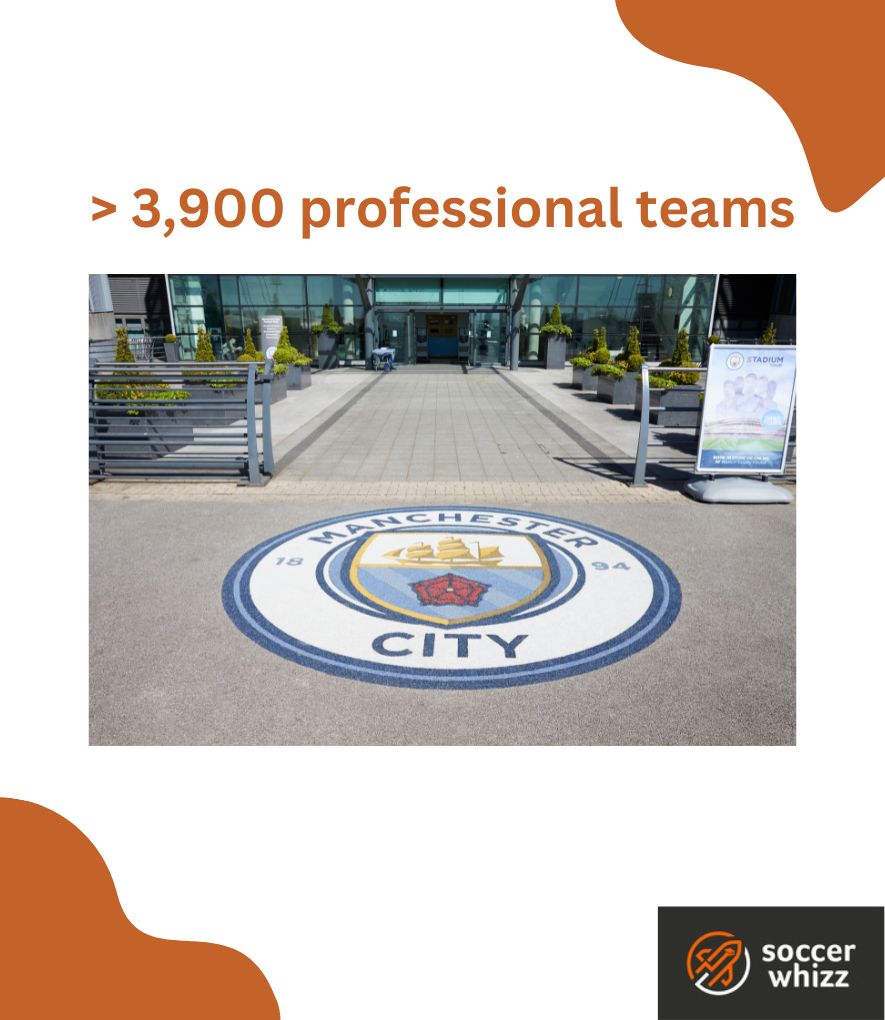 The aforementioned numbers have risen quite markedly from 2017, where FIFA's initial findings had confirmed that a total of 1,598 football clubs were involved within 168 leagues throughout the world.
How accurate is the data on the number of clubs in the world?
What the figures above prove is the fact that new clubs are formed quite regularly, which makes it virtually impossible to verify and keep track of the exact numbers at specific moments in time.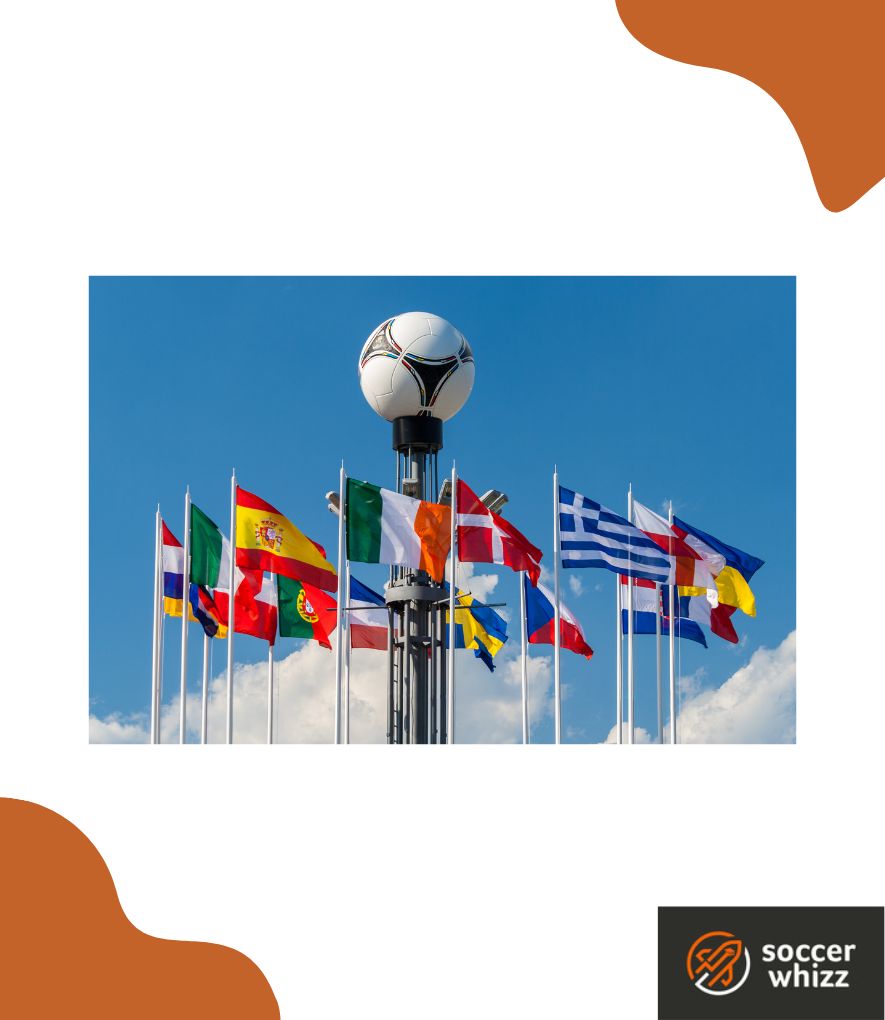 Because as soon as all the relevant data has been collected and authenticated – which in itself is a time-consuming process – there could have been a dozen or more clubs founded anywhere in the world within that particular period, which ultimately renders the information gathered slightly inaccurate.
Even more so, there are some pretty established clubs that have folded in the last few years due to reasons like overwhelming amounts of financial debt, which again skews the figures.
A great example of this was Bury Football club – founded in the year 1885 – who were recently expelled from the English Football League (EFL) after failing to submit proof of having the necessary funding to sort out their debts and complete a full League One season.
However, the statistics on how many football clubs exist are still quite useful, as analysts can gather a lot of insight on club growth or decline when comparing the evidence from one year against another.
Which country has the most football clubs?
Another interesting question that readers might be curious to find out is which country is host to the largest number of football clubs.
The answer is in fact Mexico, which had a total of 266 clubs registered within the country according to the information provided by Member Associations within FIFA's Professional Football Report which considered 201 countries altogether.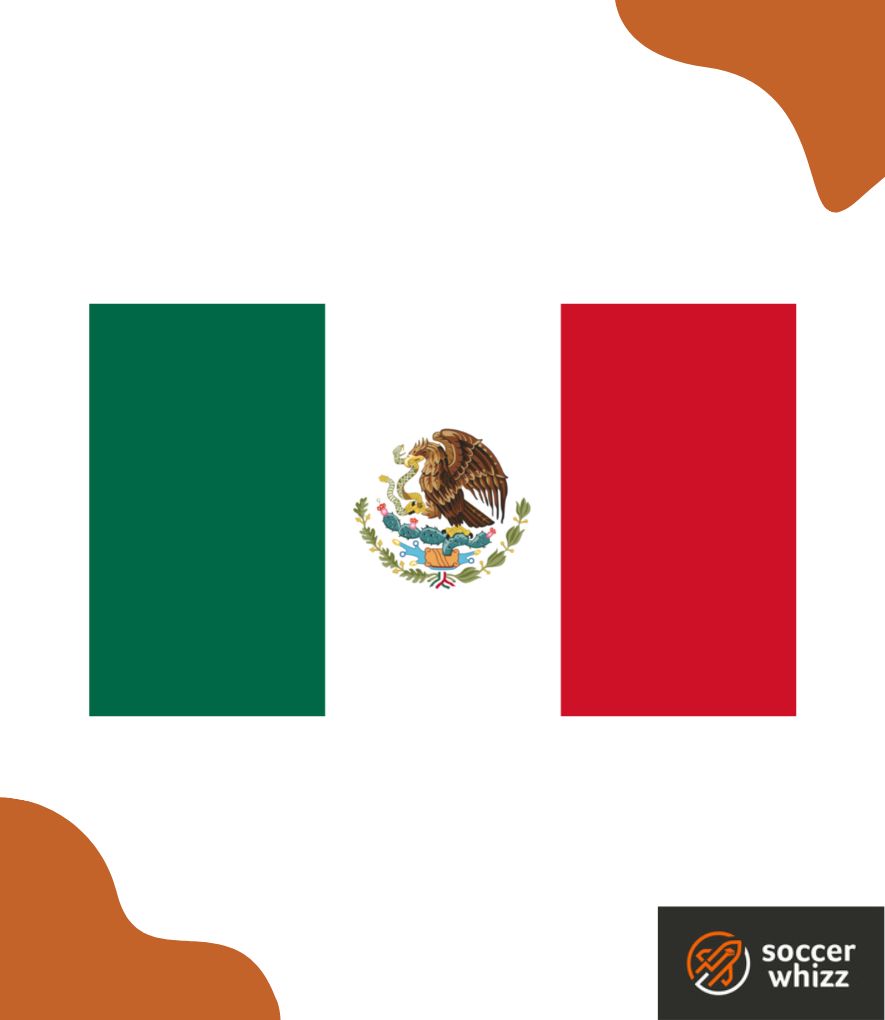 Mexico led the pack in 2019 and they were followed closely by Brazil – who had 130 professional clubs – and Turkey with a sum of 126 sitting in a respectable 3rd place.
You can see this information clearly in the table below:
Which is the biggest football club in the world?
This is another good question to ask as it follows on from the main topic of how many football clubs exist in the world.
Naturally, out of all the football clubs present, a fan is bound to curious as to which one is the biggest!
France Football produced a positional hierarchy that ranked the top clubs on a points-based system that accounted for factors such as:
Social media presence
Playing staff
Television audience sizes
Average fan attendances within stadiums
Income and expenses
Financial market value
Historical importance and sporting prestige
At the top of this list were Real Madrid, who claimed the title of biggest club in the world.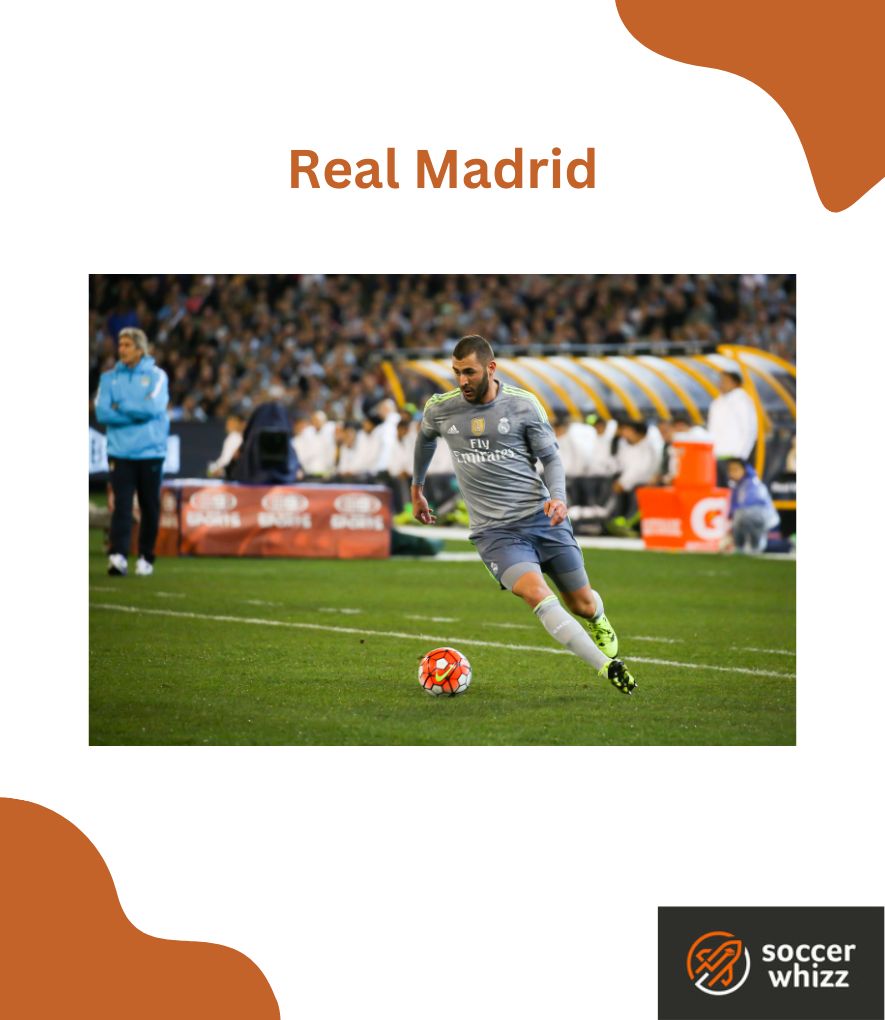 Fierce rivals Barcelona sat comfortably in 2nd place on the standings, and English side Manchester United followed both the Spanish giants in 3rd position.
Here is an overview of the rankings:
Closing thoughts
And that concludes this brief article on how many football clubs exist within the world.
Is there any football club you support the most in the above article? If so, how do you show your support for them?
Well, the basic thing to do is watch them play against other clubs.
You could then go a step further and buy the peripheral products of the football club, or customize some football products, such as stickers, pins and patches by yourself.
You can use the names of these clubs or their badges to customize embroidered patches and other products at GS-JJ.
So, show your love and support for these teams by adorning your outfit or hat with these custom embroidered patches!
Here's what they look like: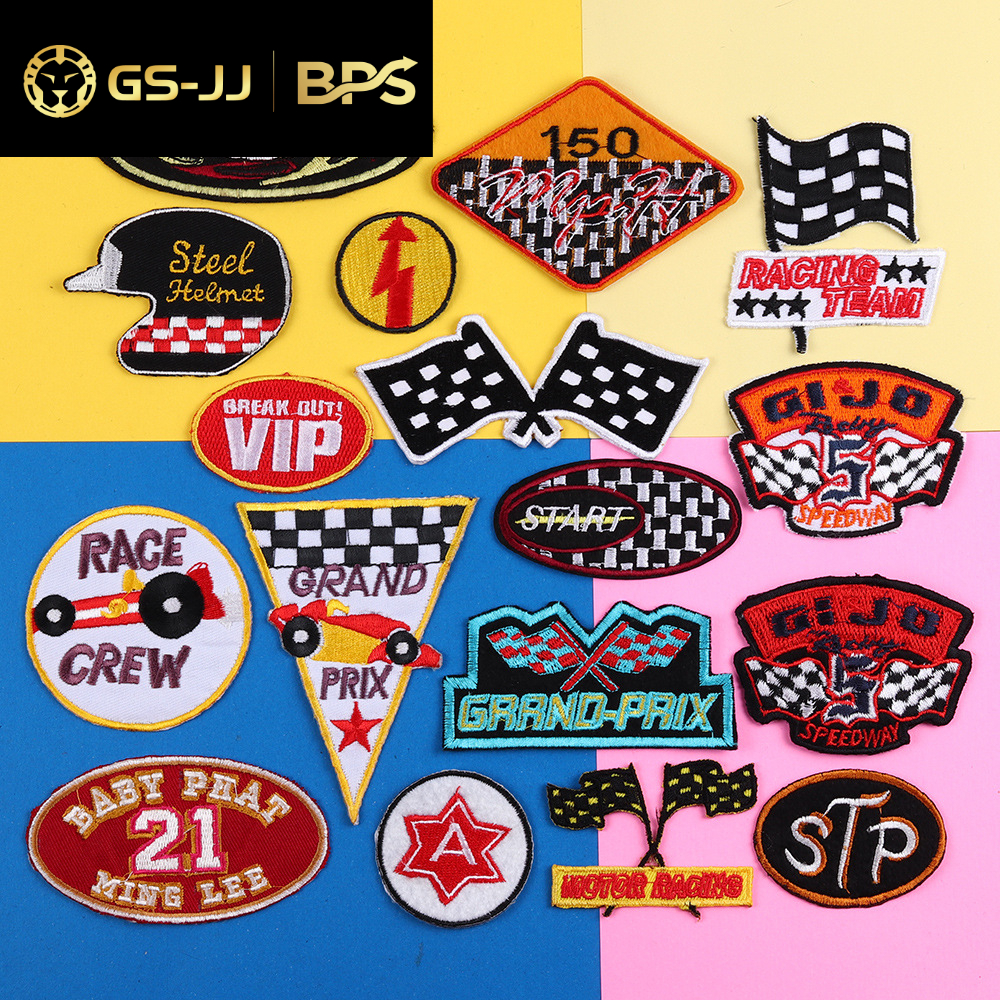 Anyway, back to the main topic of the article.
Research published in 2019 by FIFA suggests that approximately 3,900 professional football teams across 201 countries are involved in the sport.
It would be natural to expect those figures to have grown moderately since the time that report was published.
But that growth is likely to be balanced out by the devastating impact that the coronavirus pandemic has had on the financial health of football clubs across the globe.
Even the money that clubs generate from selling players as well as the income received from major sponsorship deals hasn't been enough to stop the financial landslide, in major part thanks to declining match day revenue figures brought about by empty stadiums that have become the norm as a way of containing the spread of the virus.
If you enjoy the content that I create and would like to buy me a coffee, then I'd really appreciate it!
Any money that I earn through this donation will be re-invested into more content for this website.
Additionally, by sending in a donation you'll also receive a copy of my recently released 190+ page eBook on Soccer Ball Care, as well as be subscribed to our mailing list where you'll be regularly informed on the latest developments concerning the Soccer Whizz blog.
Latest posts by Samuel Waihenya
(see all)