The growing role of social media in today's footballing world is becoming ever more apparent. Fans across the globe have access to multiple sources of information through interactive mobile applications such as Facebook, Twitter and Instagram.
This has escalated the distribution of news stories and headlines and enables media outlets to publish exclusive content online at rates that we could never have envisioned a couple of decades ago.
Accompanying the never ending need for news reporting is a growing demand for reliable sources of information.
When the transfer window opens twice a year, there is a flurry of rumours, articles and social media comments whirling about players being said to join rival clubs; ply their trade abroad or even make free transfers for massive sign on fees.
It can become difficult to keep up with it all , as most of these news outlets are motivated by a desire to drive revenues by way of selling more newspapers or driving more traffic to their websites through clicks.
A lot of the time, transfer rumours are just that, rumours!
It has therefore become increasingly important to be able to "separate the wheat from the chaff" so to speak, which is why here at Soccer Whizz we have graded club sources on a spectrum that ranges from most reliable (Tier 0) to least reliable (Tier 5).
I came across the transfer tier system by way of the Manchester United subreddit many years ago, after their moderators had grown tired of falling for the falsified reporting and sensationalised transfer gossip ever since David Moyes took over the reigns at Old Trafford.
So credit must undoubtedly go to the moderator team there who, to this day, still manage the club subbreddit professionally.
I sought to compile an accurate ranking of each club's sources and after a long time spent researching various club subreddits, reading comments and gauging user consensus, I've managed to publish a few transfer reliability guides – like a Manchester United one – for some of the top clubs in world football.
But before I get down to that, here's a quick breakdown of the tier structure:
Transfer tier structure
Tier 0 – Official, undisputed sources
Often referred to as the "God Tier" and is simply information that is communicated by an official club source.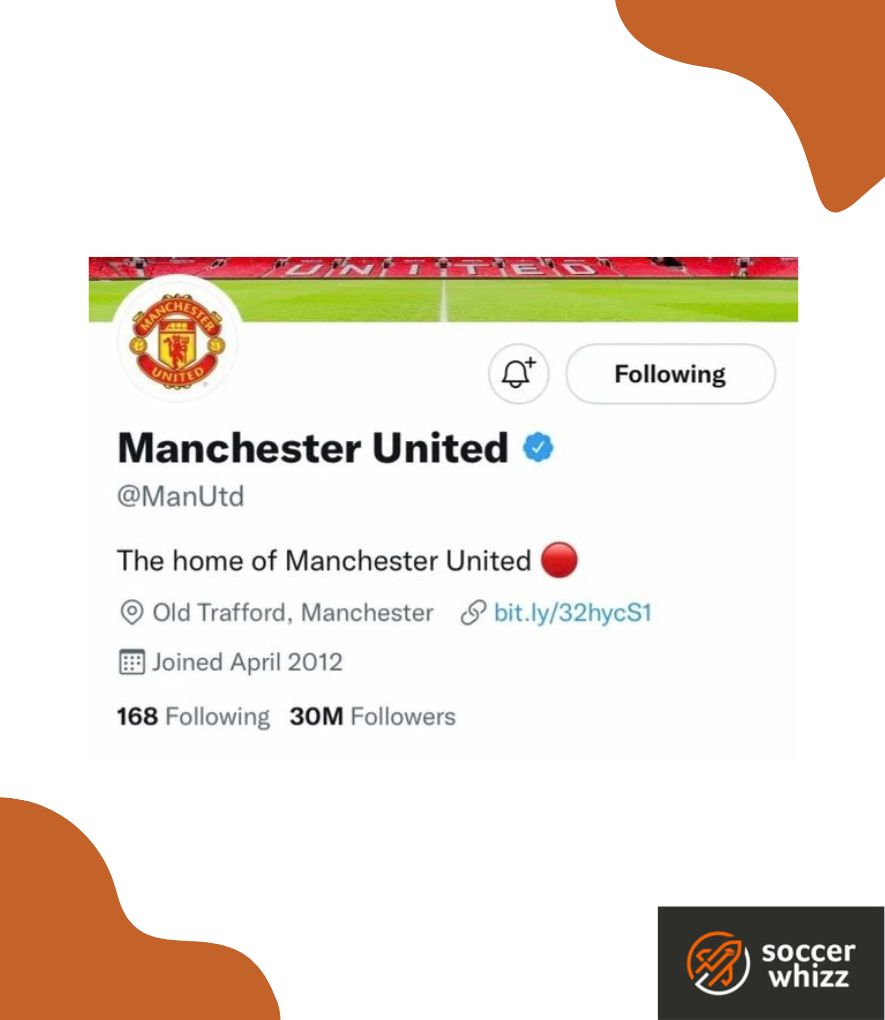 For example, a club's official Twitter account may announce a transfer (see Thiago Silva recently), or an announcement on the official club website which would also suffice.
Tier 1 – Highest quality sources
With the sources ranked within this tier, they are usually not the first to disclose a club's interest in a player, but when they comment on a particular rumour or transfer bid, you can be reasonably sure that there is basis to the story and in most cases, a transfer is likely to be completed.
One of the most well known journalists who fits into this tier is Fabrizio Romano, as he's well known for using a unique "Here We Go!" tagline on social media when confirming transfer agreements between clubs
Tier 2 – Proven to have current sources
These are the journalists and media outlets known to have sources but who fall just short of the mark for being considered authoritative in a transfer rumour or discussion.
However, this tier is open to slight interpretation in events where multiple sources from this tier report on the same rumour or story.
In such cases, there is usually a strong degree of truth to the rumour.
Tier 3 – Unreliable and not to be solely trusted upon
This group arguably falls into the "broken clock is right twice a day" category.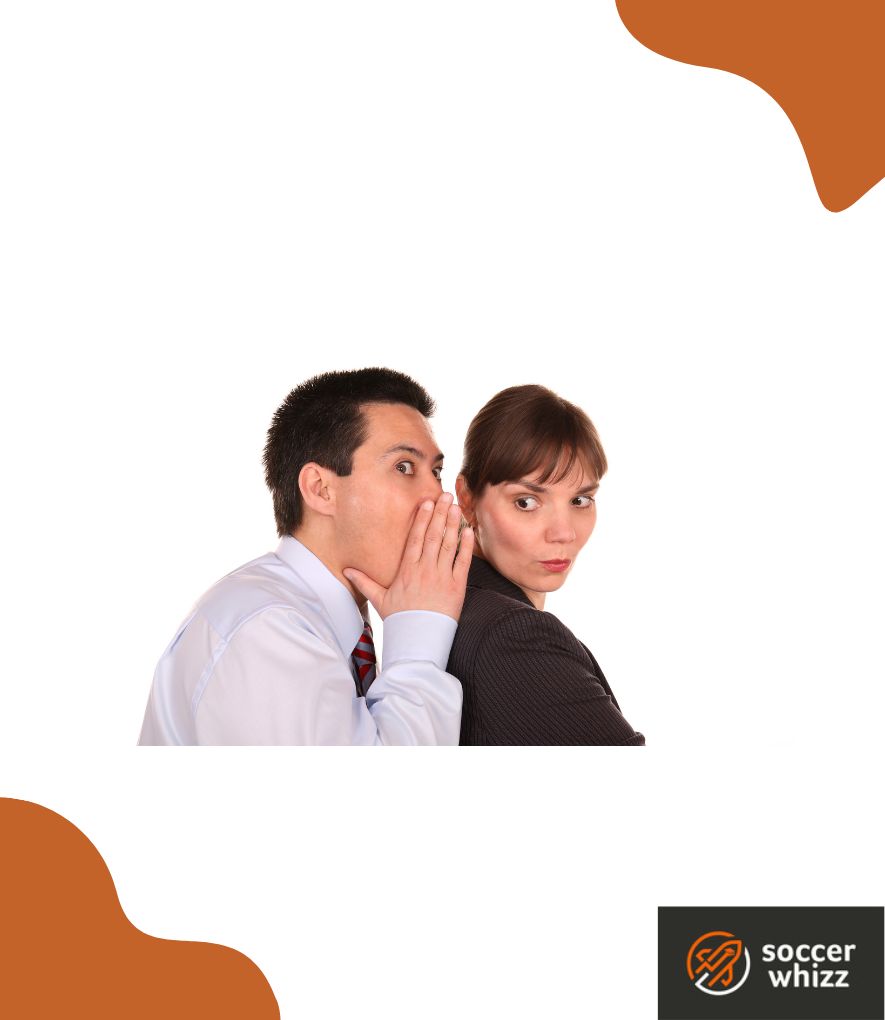 This means that there occasionally is a degree of truth to some of the stories that they publish.
However, they are often left fighting for relevance in a sector of the sports industry that has become flooded with gossip stories.
Tier 4 – Not to be trusted at all
In the cut-throat world of sports media, those in this tier frequently publish unsubstantiated rumours in order to generate website clicks for revenue.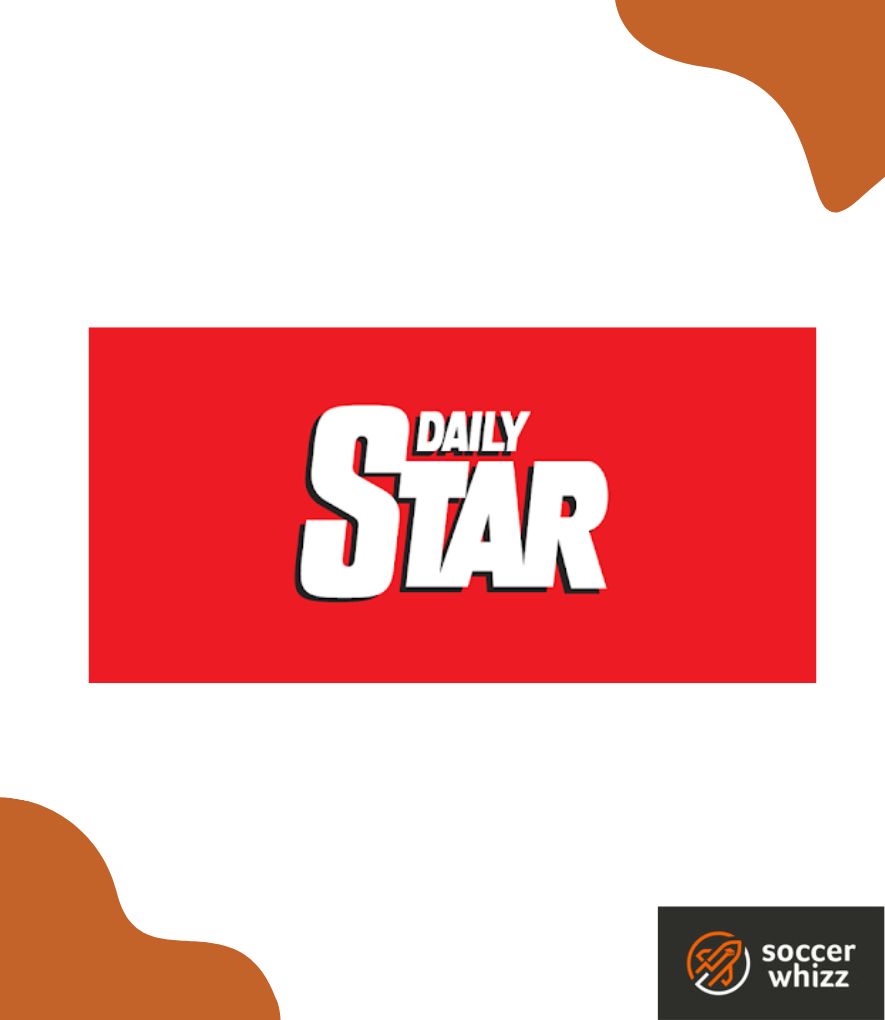 Tier 5 – Aggregators and banned sources
The final tier consists of websites like NewsNow who simply collate stories from multiple outlets, as well as sources that are banned from being posted on various club subreddits.
Now that you understand what each tier category entails, there's something that I think would be of interest to you.
As you're aware of the tier scale, you know that different journalists report on transfer news for different teams.
So, for example, Fabrizio Romano might rank in Tier 2 for AC Milan transfer news but performs less effectively when breaking news for a club like Manchester City with a Tier 3 ranking assigned to him.
What if you had a document that could provide you tier rankings for each one of Europe's biggest clubs?
Well, there's good news because we've got just the solution for you!
Have a look at our Transfer Tier of Reliability eBook which is the central guide piece to the current age of soccer transfer window speculation.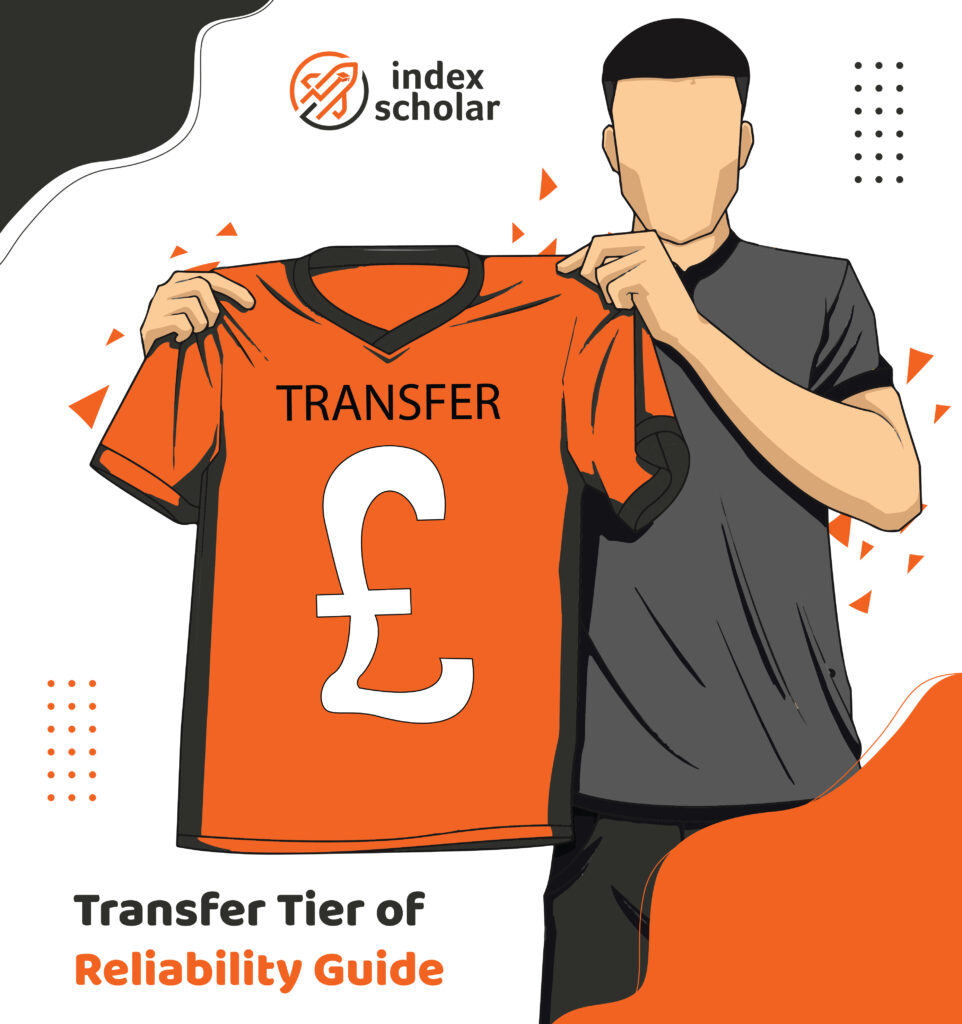 We've eliminated the painstaking hours of research for you by compiling a comprehensive Tier 1 to Tier 5 breakdown of the reliability of the world's sports journalists and media outlets.
The teams included in this guide consist of the English Premier League's traditional top six clubs, Barcelona, Real Madrid, Bayern Munich, Juventus and Paris Saint Germain.
Alternatively, if you want to do your own research, then have a look below at the transfer reliability guides for some of Europe's biggest clubs!
Transfer reliability guide by club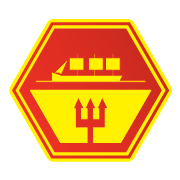 Manchester United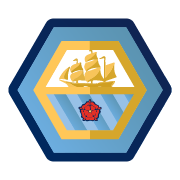 Manchester City
Newcastle United
Southampton
Wolves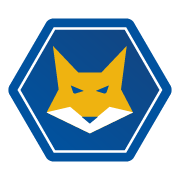 Leicester City
Leeds United
Watford
Paris Saint Germain
Olympique Lyon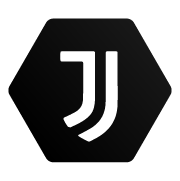 Juventus
Inter Milan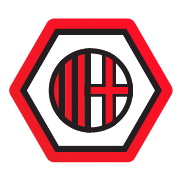 AC Milan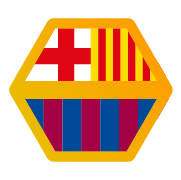 Barcelona
Real Madrid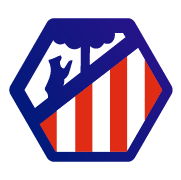 Atletico Madrid
Bayern Munich
Borussia Dortmund
Frequently asked questions
Whilst doing my research I've encountered a quite a few regular questions asked by members of the various Reddit football club communities.
I thought I'd also try to answer some of them.
Is Fabrizio Romano reliable?
The answer to this question is often a yes.
Romano is often regarded as a Tier 1 or Tier 2 source at the least for a number of the world's biggest clubs and has become one of the top Italian reporters in the industry with his reputation having risen to great heights particularly over the last few years.
Additionally, club fans across social media have taken a liking to his "Here we go!" tagline that he uses whenever a transfer deal has been concluded, which acts as a sort of rubber stamp to signal that the transfer is over the line.
What are the most reliable soccer sources?
The most reliable soccer sources are those who consistently place in Tier 1 across each transfer reliability guide for different clubs.
An example of this is Paul Joyce for the Merseyside clubs or Fabrizio Romano for Italian clubs.
Is Marca reliable?
MARCA is a Spanish national daily sport newspaper that has a nationwide distribution throughout the country.
They have been listed as Tier 2 for Real Madrid which means they are fairly reliable for the Madrid clubs (Real and Atletico).
However, with reports pertaining to Barcelona, they are not to be trusted.
Is Mundo Deportivo reliable?
Mundo Deportivo is a Spanish newspaper published in Barcelona with a readership that is mainly based in Catalunya.
They are pro Barcelona in their reporting but are not reliable for Barcelona themselves (Tier 3) and neither are they reliable for Real Madrid or Atletico Madrid.
Where can I find reliable EPL transfer news?
Follow some of the top journalists who report on England's biggest clubs on social media.
This includes the likes of Simon Stone, David Ornstein, Paul Joyce, Sam Lee and James Ducker.
If you enjoy the content that I create and would like to buy me a coffee, then I'd really appreciate it!
Any money that I earn through this donation will be re-invested into more content for this website.
Additionally, by sending in a donation you'll also receive a copy of my recently released 190+ page eBook on Soccer Ball Care, as well as be subscribed to our mailing list where you'll be regularly informed on the latest developments concerning the Soccer Whizz blog.
Latest posts by Samuel Waihenya
(see all)