If you follow French soccer closely, you will notice quite a peculiar trend when it comes to Paris Saint Germain's matches.
You see, the vast majority of their fixtures tend to take place under the moonlight.
Think about it for a second.
How many times have you seen Paris Saint Germain's key players like Kylian Mbappé or Neymar playing under a floodlit stadium?
Probably quite a lot, right?
Well, there's actually a couple of reasons for this occurrence.
This article will look at why the Parisian club has its fixtures regularly scheduled to take place after the sun has set, starting with a concise answer summary…
Paris Saint Germain's games typically take place at night because French television audience numbers usually peak at around 9pm. As sports channels in France are profit-oriented, they'd want to make the most money by showing the most popular team playing at this time of the day.
Anyway, let's now dig a little deeper into this topic.
Reasons why Paris Saint Germain have their games late in the evening
When you turn on your television to watch an English soccer team like Manchester United, Arsenal, Manchester City, Chelsea or Liverpool, you're very likely to see them playing in the afternoon.
This is in sharp contrast to teams in France, most particularly Paris Saint Germain, who tend to kick off their fixtures when the day in question is approaching its end.
But why is this generally the case?
Read on to find out!
1. Peak television audiences in France at 9pm
First up, it's important to note that Paris Saint Germain is the biggest club in France from a sporting perspective.
They have the most talented players within Ligue 1 Uber Eats, consisting of athletes like:
Soccer fans from all over the world love to tune in and watch the aforementioned names showcase their skills on the pitch, which means that Paris Saint Germain as a club attract a huge television following.
With prime time in France commencing from ten minutes past 9pm, it makes sense for television broadcasters in the country to show the most popular team.
From a financial perspective, these companies can extract the most value out of the viewership by broadcasting Paris Saint Germain games at this time, because with lots of eyes glued to screens there's greater opportunity for brands to advertise their products to a wider audience.
For example, imagine a company like Coca Cola paying a French television broadcaster like Canal TV a huge sum of money for advertising slots around 9pm, as they would be able to showcase their soft drink to a larger number of people.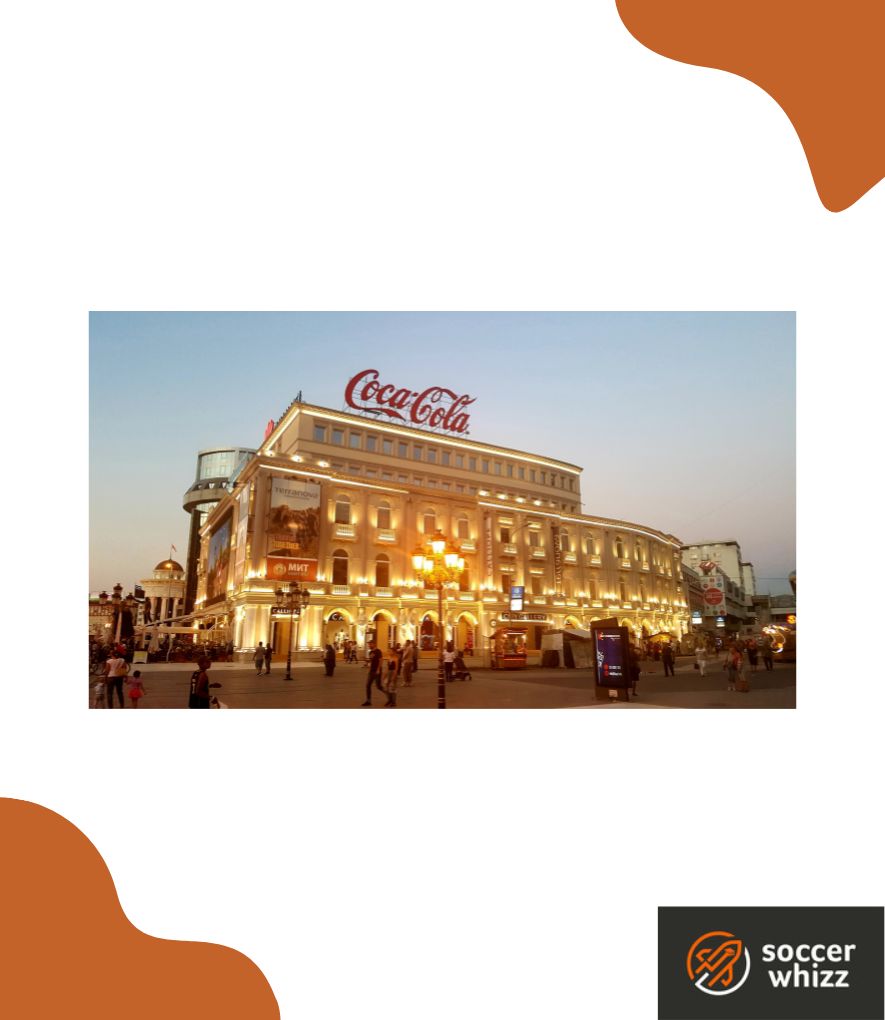 Canal TV could charge higher rates for prime-time advertising, meaning they can rake in even more money just by having Paris Saint Germain play at a time that coincides with peak television audiences, because the team is very popular with fans across the rest of the world.
2. UEFA Champions League fixtures
Another good reason as to why Paris Saint Germain fixtures typically happen at night is because of UEFA Champions League scheduling.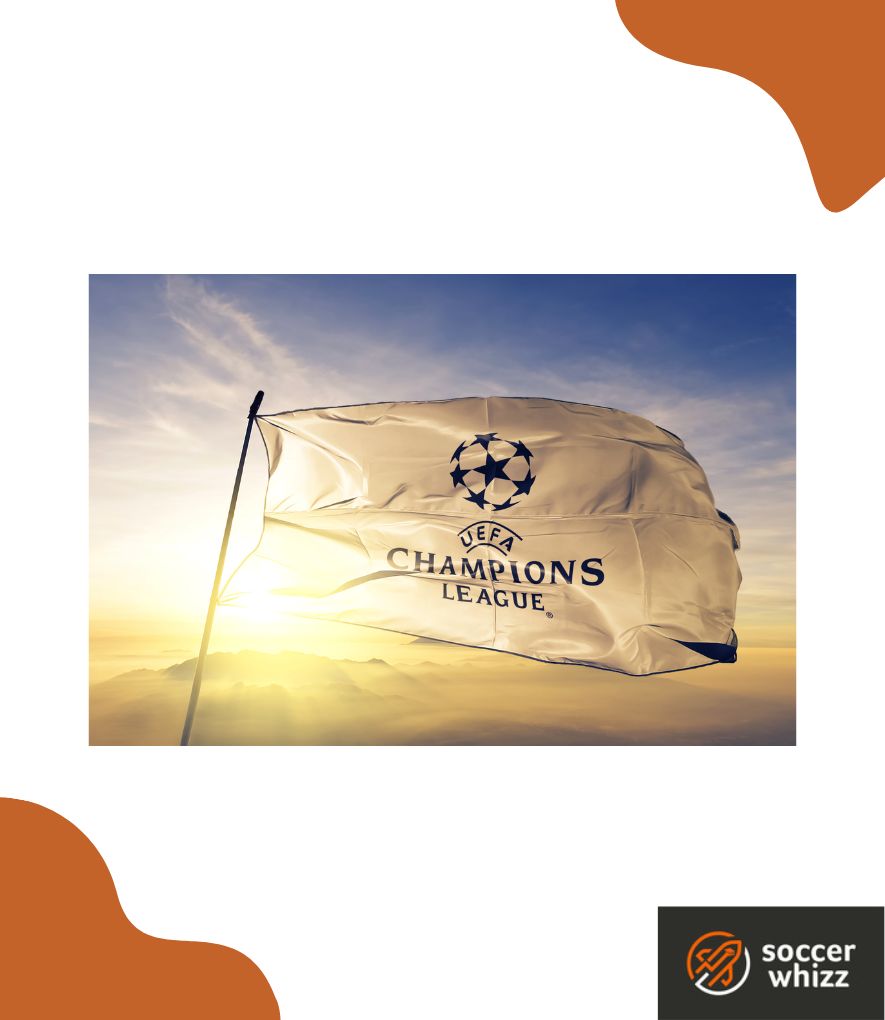 Soccer teams that finish in the top four places in France's domestic league are eligible to compete in the UEFA Champions League the following season.
With Paris Saint Germain's sporting performance in Ligue 1 Uber Eats being exemplary – having won a total of ten domestic championships and eight of these coming since 2012 – the team regularly compete in Europe's premier cup competition.
Now, UEFA Champions League matches almost always take place in the evening, with slots usually booked for around 8pm GMT.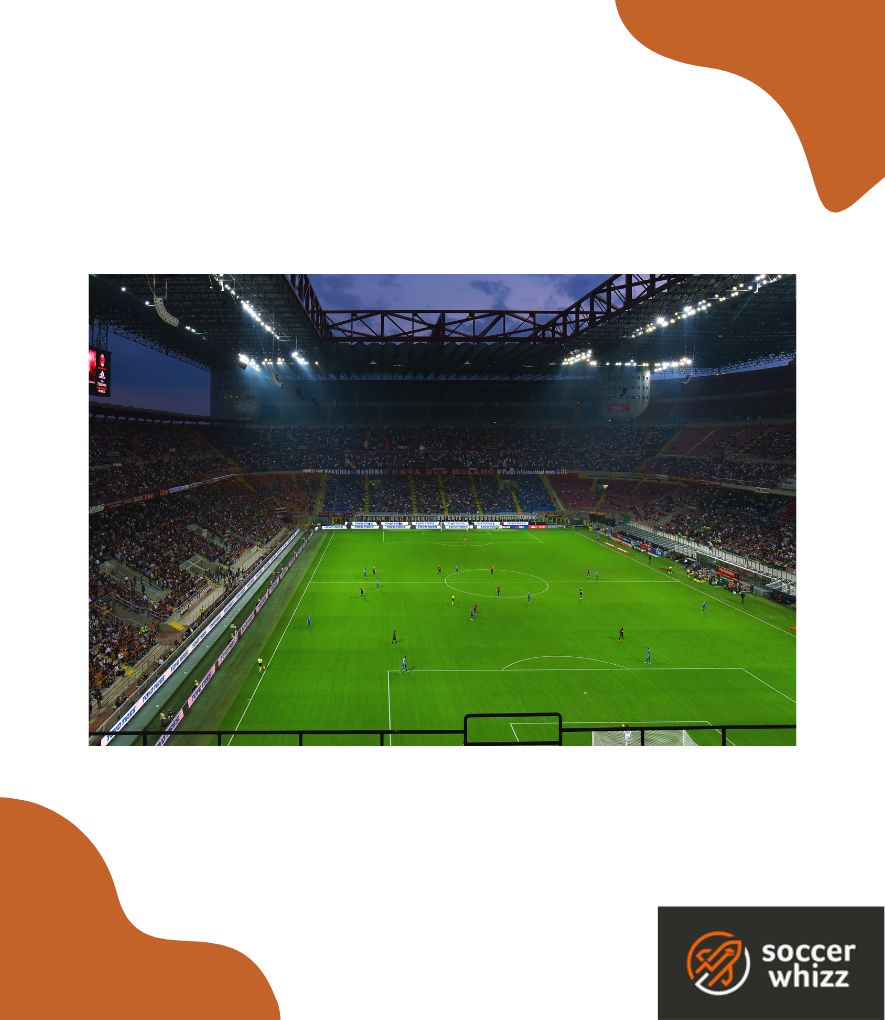 This includes the group stages of the competition and the subsequent knockout rounds.
Ultimately, because Paris Saint Germain often progress to the latter stages of this tournament, their matches regularly take place under the floodlights.
How often does Paris Saint Germain play matches at night?
So, now that you know France's best club team regularly play games after dark, you'll probably be curious to find out just how often this happens.
Well, there's a bit of good news for you, as we have a little bit of insight into this courtesy of the former Paris Saint Germain manager Thomas Tuchel.
He once complained about the his former team's late match scheduling in a press conference, although the audio is in French:
Here's a rough translation of what he said at the time:
"Kids are fans of Paris Saint Germain as well and they can't watch the games live because we always play late, players are tired as well and don't sleep enough because they come home at 3 or 4 am after the games."

Source – Paris Saint Germain subreddit
That bring us to the most important data.
From a total of 32 matches at one particular point in the 2020 season, Paris Saint Germain had played a total of 27 times at 8pm or later, including 15 matches away from home which meant that players often slept past midnight.
Final thoughts
The subject of Paris Saint Germain playing most of their league matches at night is an interesting one.
This article has proven that data exists which backs this up, and highlighted the fact that prime time television broadcasting is the major reason for the team having to compete so late in the night.
As the only other teams in the French league that could shift Paris Saint Germain from the 9pm slot are Olympique Lyon, AS Monaco and Olympique de Marseille, you're unlikely to see the Parisian side play during the day unless the aforementioned teams face each other.
If you've enjoyed reading this article, then check out more of our blog content such as:
If you enjoy the content that I create and would like to buy me a coffee, then I'd really appreciate it!
Any money that I earn through this donation will be re-invested into more content for this website.
Additionally, by sending in a donation you'll also receive a copy of my recently released 190+ page eBook on Soccer Ball Care, as well as be subscribed to our mailing list where you'll be regularly informed on the latest developments concerning the Soccer Whizz blog.
Latest posts by Samuel Waihenya
(see all)