Take Your Soccer Knowledge to the Next Level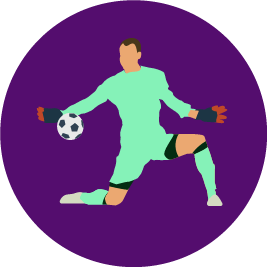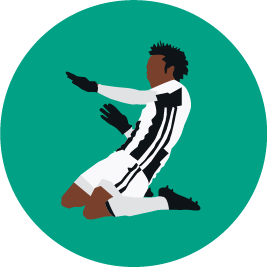 Soccer Whizz aims to serve as the ultimate soccer blog learning academy for casual, semi-professional and world class soccer players.
The website publishes a significant depth and breadth of top notch quality guides, statistics, general information and product recommendations on a regular basis!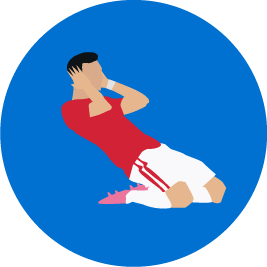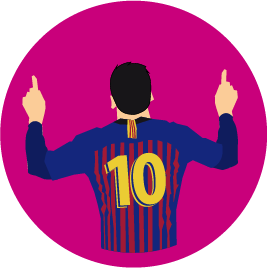 Here's What We Do
Educate
Soccer newcomers can acquaint themselves with the ins and outs of the sport, through reading our detailed discussion posts which cover topics like transfers and game rules
Inform
Teaching our readership exactly how to perform in various aspects of the game, from learning soccer basics to in depth tutorials on knee slides and becoming a mascot
Evaluate
Thoroughly review and test a wide range of soccer-related gear and accessories through our product roundups, so that shoppers can select the best footy equipment for their available budget
Our Best Resources
Soccer Ball Care Bible – The Complete Handbook
This eBook gives readers all the information they need to know when it comes to the topic of taking care of a soccer ball.
It has a number of chapters covering different aspects of soccer ball care such as inflation, pressure management, ball handling during transportation, as well as troubleshooting issues like punctures and loss of shape.
Check it out!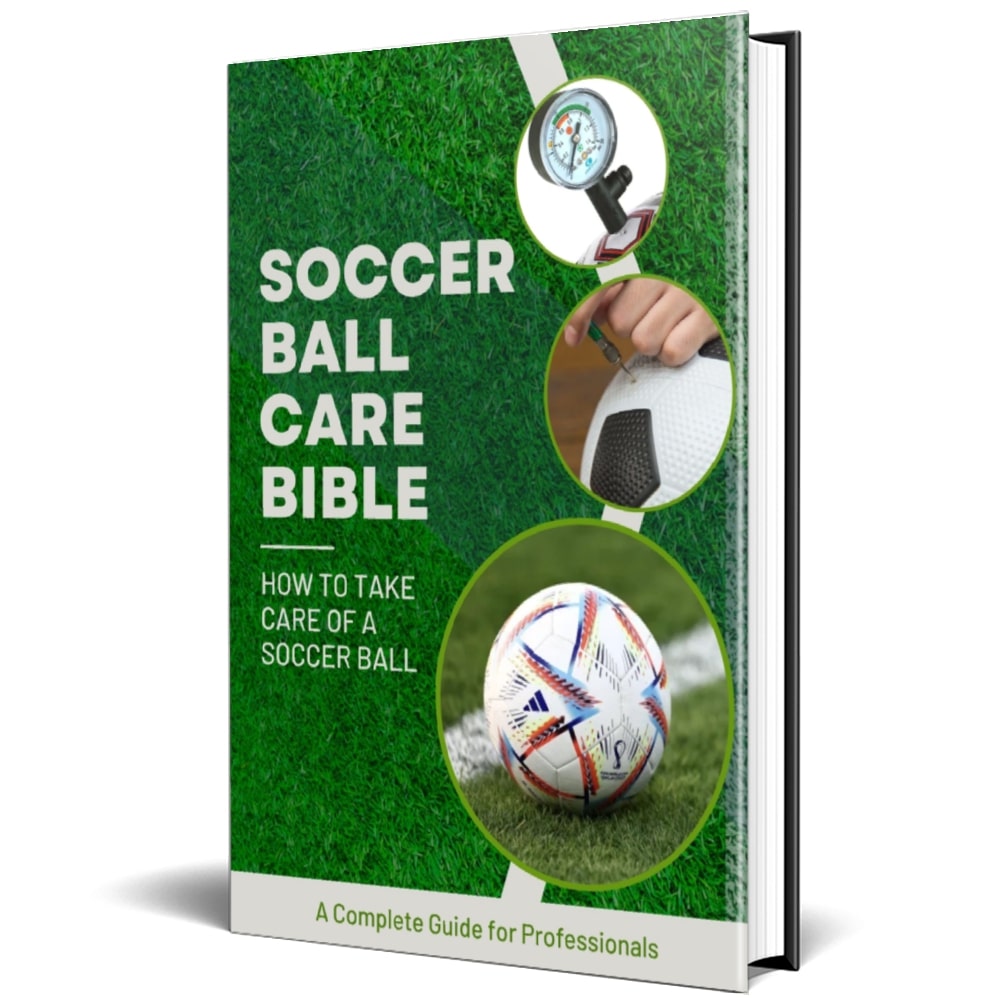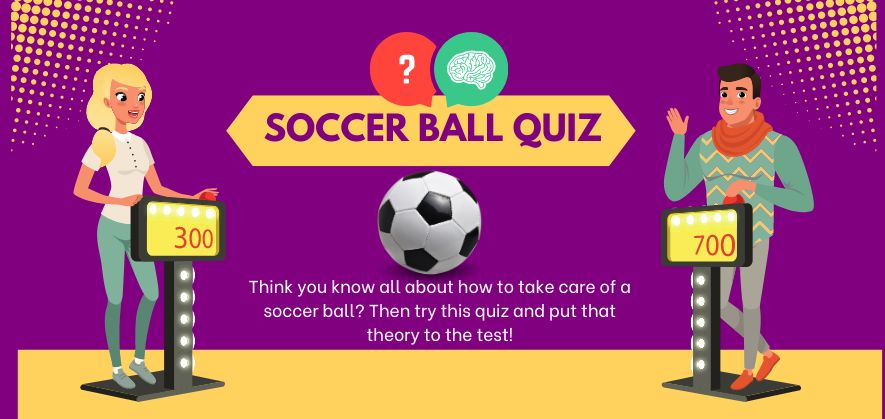 Soccer Ball Quiz
Think you have what it takes to score 100% on this quiz about soccer ball care?
Then give it a shot by clicking the "Start Quiz" button and see what you're able to score!
Be aware you'll need to enter your email address to view the final results.
Our Most Recent Content