The Spanish side's title win in the 2020/2021 season has got a lot of talented players looking at the club as an attractive transfer destination.
What often follows that increased attention is the speculation within the media concerning possible transfer dealings that may involve well-known players joining the club.
But we can't ignore the fact that Atletico isn't as popular as the other football mainstays like Barcelona and Real Madrid.
This is reflected in their tabulated transfer reliability guide below, which doesn't contain as many journalists and media sources compared to the aforementioned teams.
Let's check it out…
Atletico Madrid transfer tier of reliability
| Name | Media Outlet / Country | Tier Ranking | Reliability Rating |
| --- | --- | --- | --- |
| Official Club Source | en.atleticodemadrid.com | Tier 0 | |
| Antonio Ruiz | COPE | Tier 1 | |
| F.J. Diaz | AS | Tier 2 | |
| Fabrizio Romano | Italy | Tier 2 | |
| Bellen Sanchez Garcia | Twitter: @Belen_Boli | Tier 2 | |
| Alejandro Mori | Onda Cero | Tier 2 | |
| Sky Sports | United Kingdom | Tier 3 | |
| Ruben Uria | Goal Espana | Tier 3 | |
| Iñako Díaz Guerra | EL MUNDO | Tier 3 | |
| BBC Sports | United Kingdom | Tier 3 | |
One possible reason for the lack of names you can see above is that there aren't as many people specifically reporting on transfer stories that pertain to Atletico Madrid.
It's not easy to find helpful information on this topic through the internet but I've done my level best to provide some sort of useful benchmark for those interested.
Other things you need to know
There is a dedicated club forum for Atletico Madrid which goes by the name Señales de Humo.
It hosts debate on club matters and apparently there are pieces of information revealed there from people who have direct contacts within the sporting establishment.
Additionally, Antonio Ruiz from COPE (listed as the only tier 1) tends to be accurate most of the time when it comes to transfer news for Atletico Madrid.
Beyond tier 2, there doesn't appear to be any other sources with concrete information concerning the club, which makes it quite tricky to sort out the news stories as they flood through during the summer window.
However, as a general guide you can keep tabs with Fabrizio Romano who is decent enough due to his wide network of club contacts across Europe.
Concluding offer
Now that you can see which journalists and media outlets are present under Atletico's classification, there's something that I think would be of interest to you.
As you're aware of the tier scale, you know that different journalists report on transfer news for different teams.
So, for example, Fabrizio Romano might rank in Tier 2 for AC Milan transfer news but performs less effectively when breaking news for a club like Manchester City with a Tier 3 ranking assigned to him.
What if you had a document that could provide you tier rankings for each one of Europe's biggest clubs?
Well, there's good news because we've got just the solution for you!
Have a look at our Transfer Tier of Reliability eBook which is the central guide piece to the current age of soccer transfer window speculation.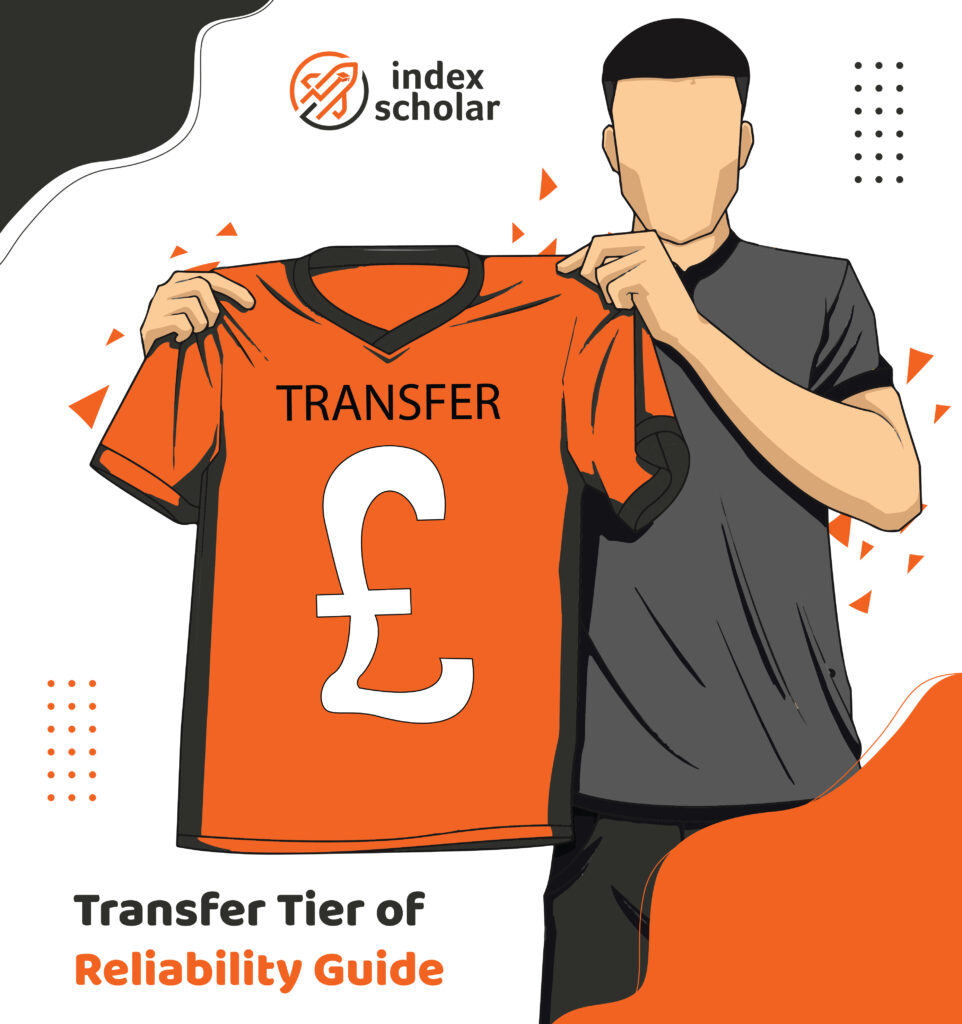 We've eliminated the painstaking hours of research for you by compiling a comprehensive Tier 1 to Tier 5 breakdown of the reliability of the world's sports journalists and media outlets.
The teams included in this guide consist of the English Premier League's traditional top six clubs, Barcelona, Real Madrid, Bayern Munich, Juventus and Paris Saint Germain.
Go ahead and jump straight to checkout for this eBook here!
If you enjoy the content that I create and would like to buy me a coffee, then I'd really appreciate it!
Any money that I earn through this donation will be re-invested into more content for this website.
Additionally, by sending in a donation you'll also receive a copy of my recently released 190+ page eBook on Soccer Ball Care, as well as be subscribed to our mailing list where you'll be regularly informed on the latest developments concerning the Soccer Whizz blog.
Latest posts by Samuel Waihenya
(see all)