Lionel Messi is without a doubt one of the greatest players of his generation.
The man has all the qualities that a soccer coach would want in an athlete, as the Argentinian maestro exudes confidence with and without the ball.
Messi not only possesses the mental fortitude to compete at the highest level, because his technique when it comes to ball control, dribbling, passing and shooting is arguably second to none.
But this article hasn't been written to shower Messi with praise for his soccer ability.
Instead, it was intended to answer the question of what the phrase "Ankara Messi" means.
If you're active on YouTube and other social platforms like Titkok or Twitch, then you may have come across the term being used quite frequently by different streamers.
So, here's a quick rundown on what it denotes…
The term "Ankara Messi" is a phrase that originated from a commentator called Joaquim Maria Puyal – who witnessed and narrated in Catalan as Lionel Messi dribbled past several opposition players to score an iconic goal for Barcelona against Getafe on the 18th of April, 2007.
Read on to get the full picture.
What does the word Ankara mean?
Funnily enough, the word "Ankara" which has become so popular amongst soccer fans isn't actually in any official dictionary!
This is because it's simply how the Catalan pronunciation of the actual word "encara" sounds.
In Spanish, "encarar" is a verb that denotes a confrontation of some sort.
Within the context of soccer, the word "encara" would be used by coaches when they want a player to turn or pivot and directly face their opponent with the ball at their feet.
From the Mexican-Spanish dialect, this means that when the commentator said "encara Messi" on that fateful day, he was trying to tell the viewers that Messi is facing up towards the defenders and still retaining possession of the ball.
But in the heat of the moment, the announcer appears to botch the pronunciation, as he can be consistently heard saying "Ankara Messi" instead.
Ultimately, this means that the phrase "Ankara Messi" can be taken as a direct translation in Catalan for "still Messi" – as in Messi still has the ball at his feet!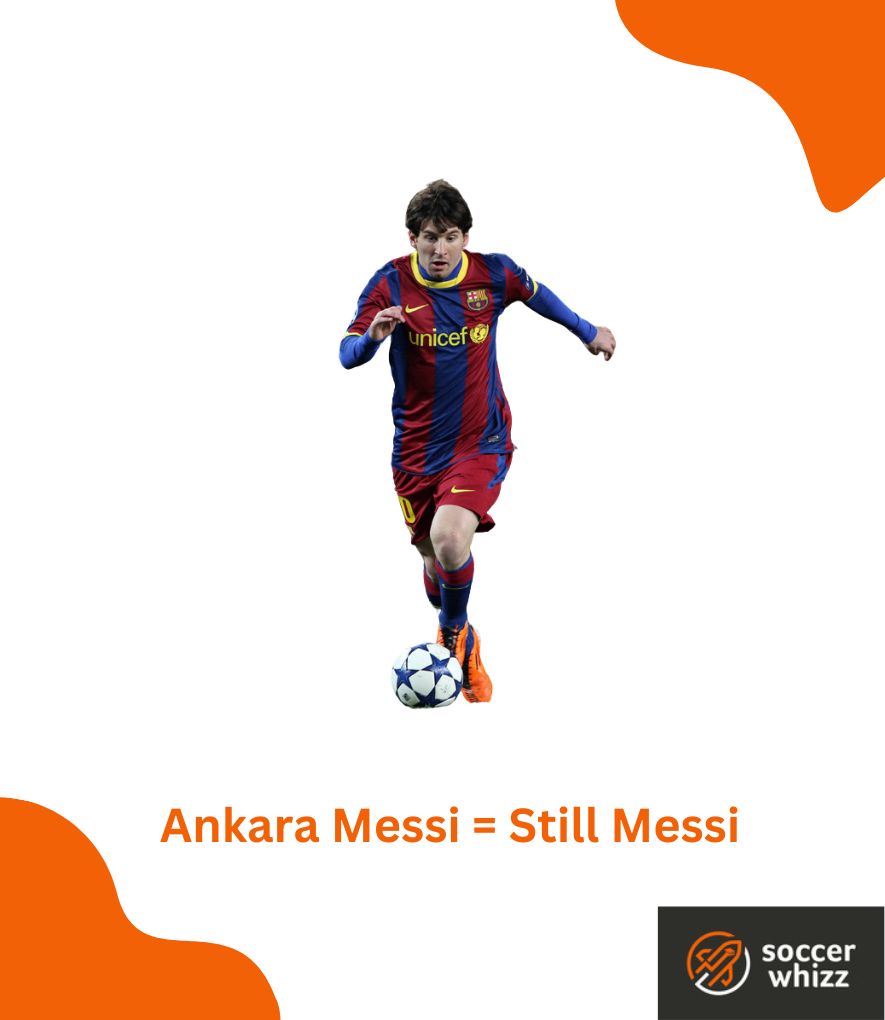 And there's another point that backs up this translation as well.
Because the announcer himself was from Barcelona and using the Catalan version of the word "encara", it's evident that he meant "still Messi" in English, as the Argentinian jinked his way past the defenders before slotting home.
Who was the commentator who said Ankara Messi?
The famous man who narrated one of Lionel Messi's best ever goals is called Joaquim Maria Puyal.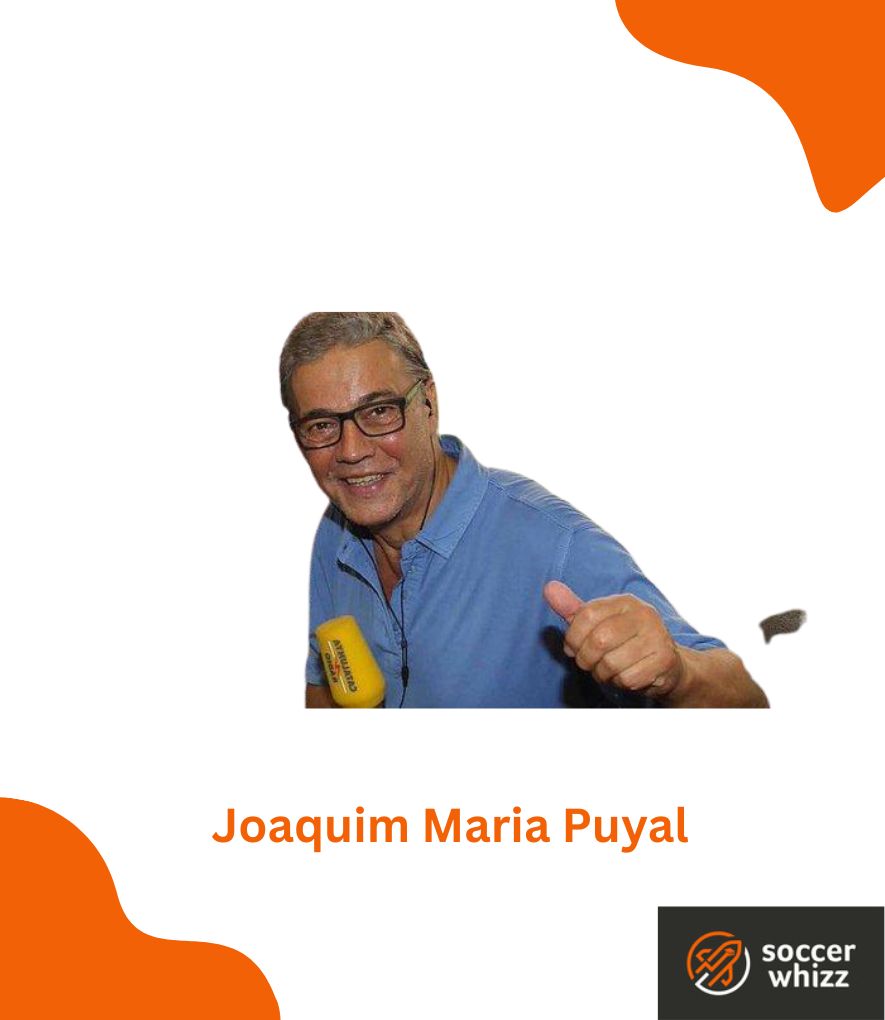 Currently at 73 years of age, he's a Spanish journalist well known for his work in television and radio.
In addition to this, Mr Puyal has a very solid educational background.
He boasts a doctorate in Linguistics and a degree in Romance Philology and Information Sciences – all achieved from universities within his hometown.
More so, the journalist is said to have divided his professional life between talking on the microphone, appearing on camera as well as putting pen to paper through writing.
When did the Ankara Messi moment happen?
The magical moment when Messi virtually replicated Diego Maradona's solo run and finish against England at the 1986 FIFA World Cup took place on April 18th 2007.
Barcelona were playing against Getafe at the Camp Nou (now known as the Spotify Camp Nou) in the Copa Del Rey semifinals.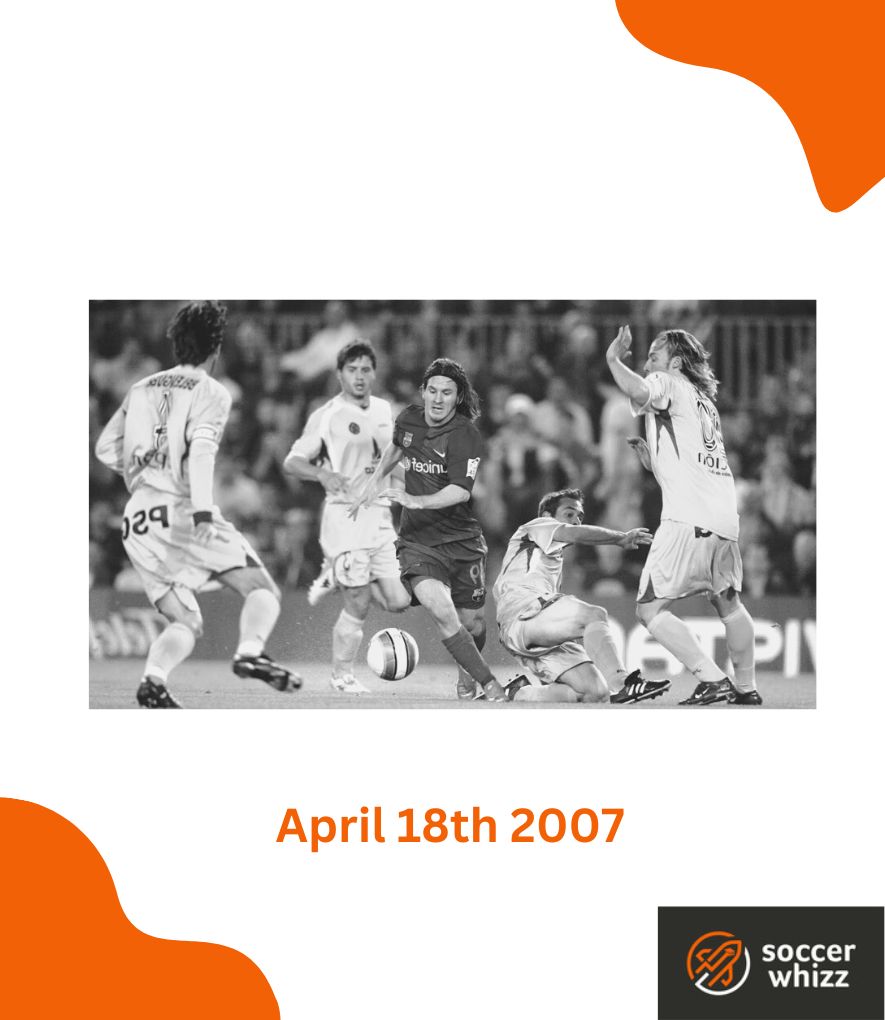 The final score ended 5-2, with Messi getting on the scoresheet twice in that game.
It's actually quite astonishing to watch, as a young Messi picks up the ball within his own half and shimmies his way past multiple defenders on his way to scoring what was an incredible goal.
Here's a clip showing the footage of this famous run and finish:
You can also tell how significant of a play that was through how the commentator spoke after the ball had rolled into the net, with the announcer yelling "goal" multiple times as if he'd just witnessed a miracle!
How did the Ankara Messi term go viral?
The person responsible for the "Ankara" phrase trending beyond the traditional world of the internet goes by the name Lucas Rodriguez.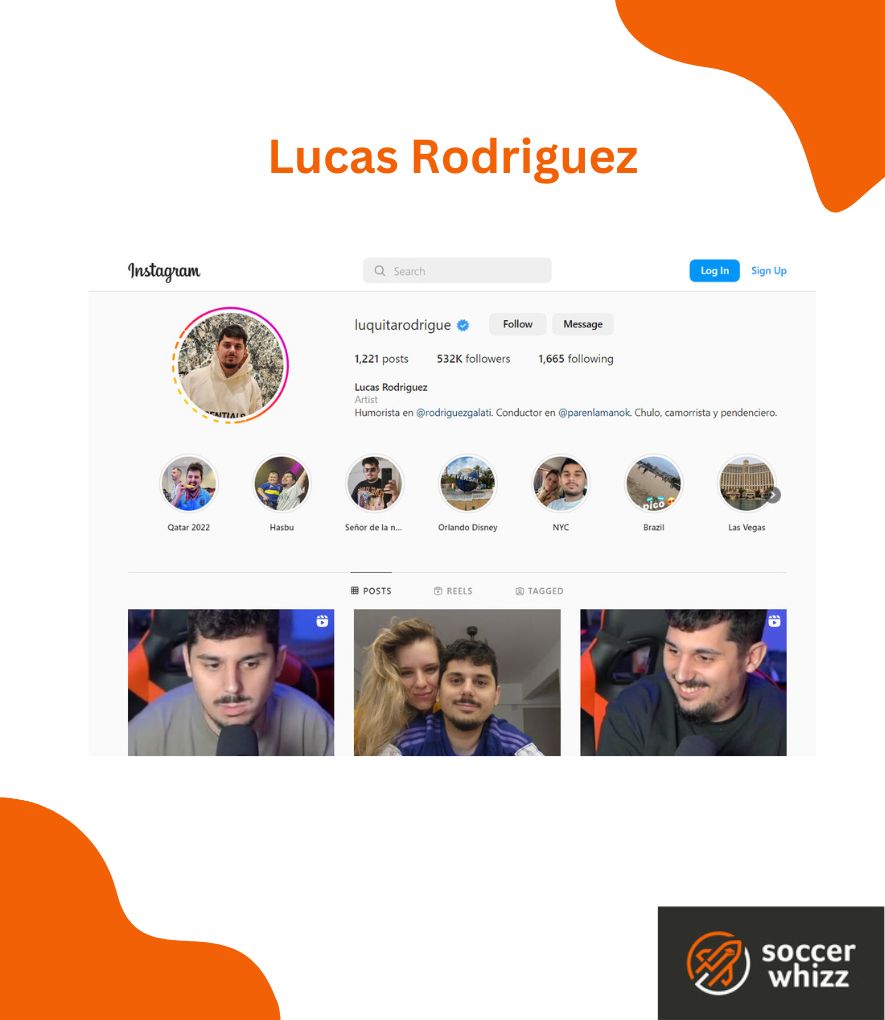 He's a content creator who streams and uploads funny videos on a daily basis to platforms like Twitch and Booyah!.
Now the way in which the "Ankara Messi" trend came about was that he captured a moment on video where a person is about to achieve something.
The audio running in the clip implies that the person's intended objective is close to being met, but that it's necessary to overcome certain obstacles and challenges in order to finally achieve it.
And because Messi himself had to dribble past several defenders to score that great goal, it's a great phrase that mirrors well when you think about other things that people try to accomplish in daily life.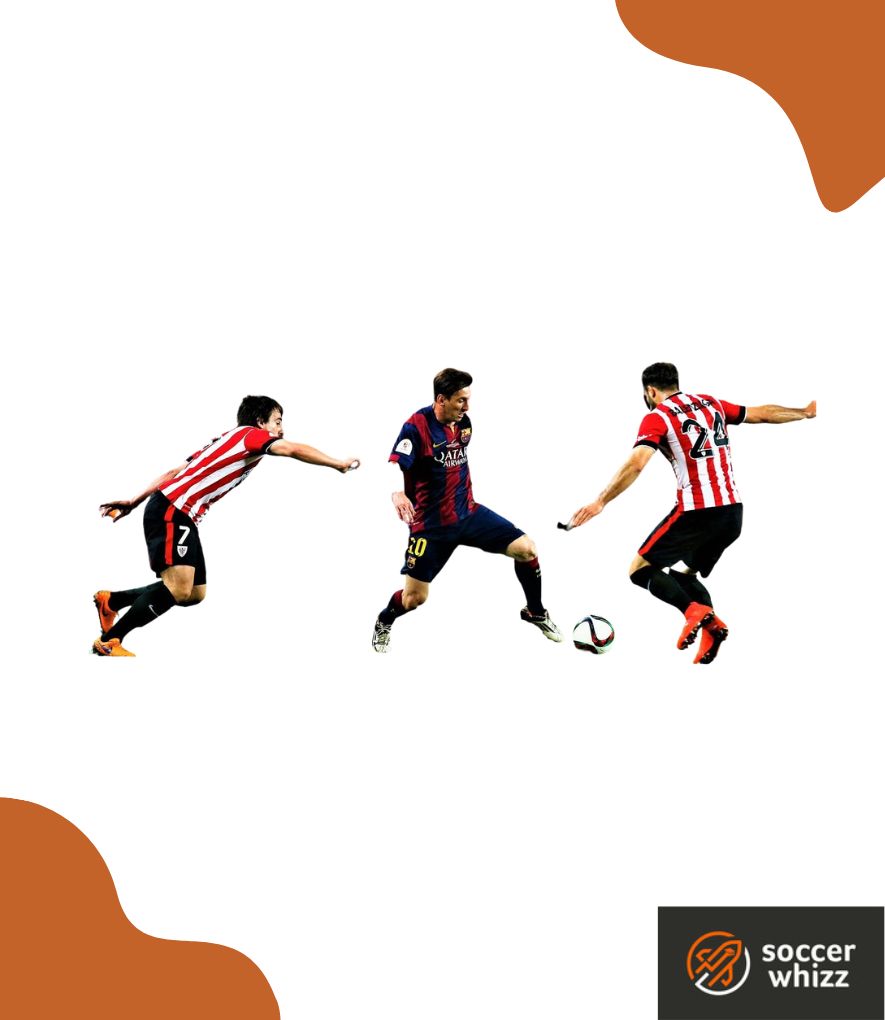 Platforms like TikTok took the "Ankara Messi" commentary to a whole new level, using the voiceover of the original speaker Joaquim Maria Puyal to depict other pivotal moments in life, like say when a man is about to kiss a woman.
Generally, the phrase is quite apt in such contexts, as it captures the suspense in these moments very well.
The phrase has been so successful that it's even eclipsed Messi's La Pulga nickname in terms of popularity, which has been used to denote the player's nimbleness on the field of play.
Lucas Rodriguez – the creator – never envisioned how widespread the "Ankara Messi" term would go, and he doesn't understand why it's such a success:
"It was funny to me and I started saying 'Ankara' to Messi and there are people who joined. It's kind of shameful to tell it because it doesn't contain any joke, part only of stupidity, of total nonsense."

Source – Filo News
Final thoughts
Now you'll know exactly what Ankara Messi means, as well as the full context behind the phrase and why it was and still is used today.
If you've enjoyed this piece, feel free to share it on social media by clicking on any of the relevant icons at the bottom of this post!
Alternatively, you can check out a related article which discusses how many red cards Messi has received in his professional career, or a post on how many trophies Messi has won in his career.
If you enjoy the content that I create and would like to buy me a coffee, then I'd really appreciate it!
Any money that I earn through this donation will be re-invested into more content for this website.
Additionally, by sending in a donation you'll also receive a copy of my recently released 190+ page eBook on Soccer Ball Care, as well as be subscribed to our mailing list where you'll be regularly informed on the latest developments concerning the Soccer Whizz blog.
Latest posts by Samuel Waihenya
(see all)