Soccer is a very involving sports profession that takes up a lot of player's precious time and energy.
Because these athletes are usually so focused on being the best performers that they can be on the pitch, other areas of their life sometimes take back stage.
A lot of players typically have things like marriage and other hobbies on the periphery of their lives, primarily because their soccer careers are the first and major priority.
It's actually pretty easy to see why a lot of players grow up in this way and have this attitude later on in life.
Most of it stems from the need to maximise or make the most out of their time as a professional player where they will earn significantly higher sums of money than in many alternative fields of work.
Even the very best players in soccer can fall victim to this approach of living life.
This article has been written to give particular mention to Cristiano Ronaldo, as the Portuguese forward is not yet married even at the ripe age of 37!
Of course, this isn't to say that soccer players should look to tie the knot with their childhood sweetheart as early as possible.
Such decisions definitely take a lot of time to think through and mull over.
Nevertheless, this post shall detail why Ronaldo is not married.
Let's begin as usual with a quick summary…
Cristiano Ronaldo is not yet married to his partner of seven years – Georgina Rodriguez. Marriage is not yet part of their life plan as the couple are currently focused and prioritising taking care of the children that they currently have together.
So, let's discuss a bit more why these two are yet to become husband and wife.
Why is Ronaldo is not married to his long-term partner Georgina Rodriguez?
It's never easy to piece together why two people who clearly love each other haven't yet decided to make things officially with a marriage (and maybe a wedding!).
But in this article, we're going to put on a small tinfoil hat and give it a try.
Let's begin with the reasons to the article topic's question.
1. Existing childcare responsibilities
Even though Cristiano Ronaldo and Georgina Rodriguez aren't married, Ronaldo is already a father of five children.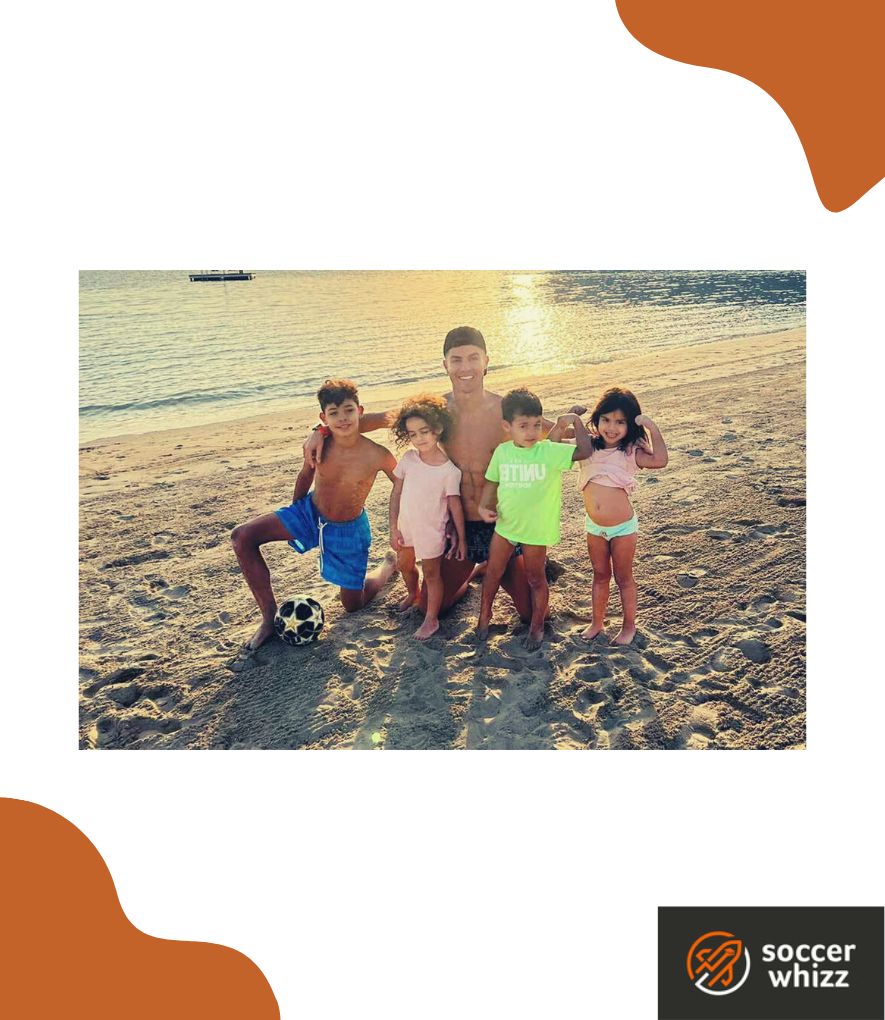 Although that figure dropped to four when one of his children sadly passed away during birth.
The oldest of them all is Cristiano Jr., and he's already well known because he's heading towards his teenage years.
Cristiano Jr. is actually training to become a professional soccer player himself and follow in his legendary father's footsteps.
Parenting can be significantly draining for a couple, both from a physical and mental perspective.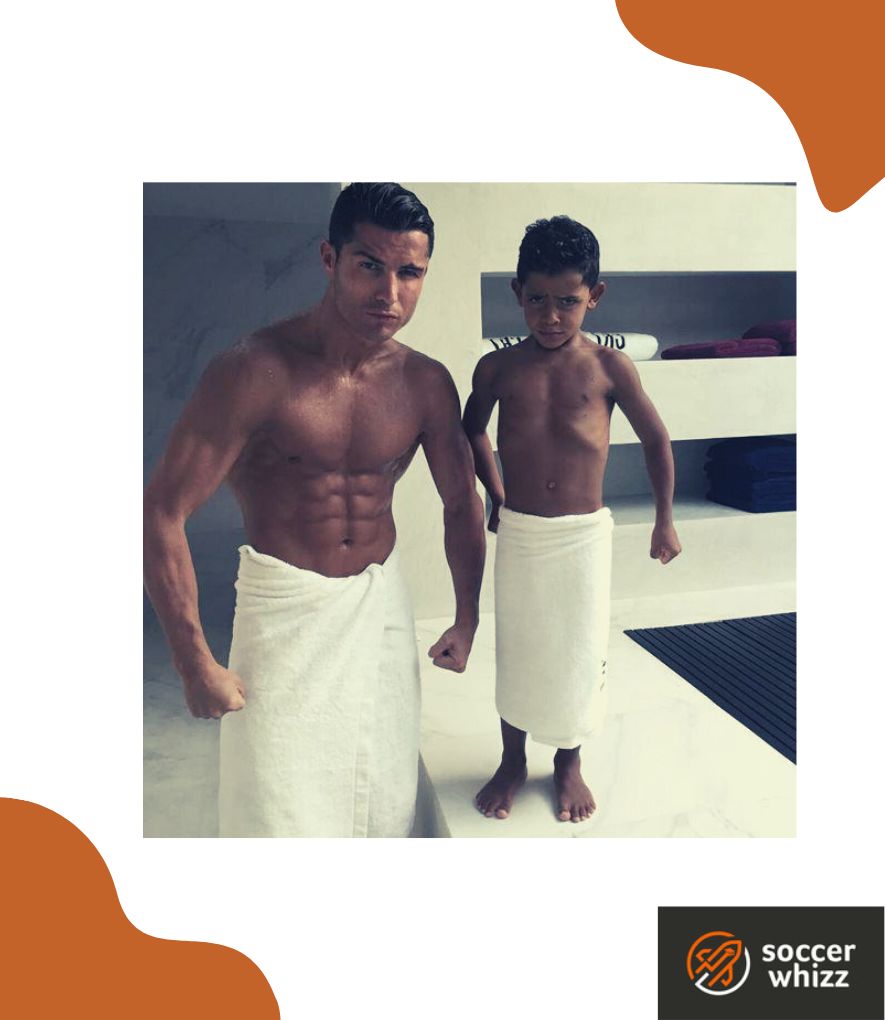 There's the matter of being overwhelmed by little ones running up and down the house and the stress that comes with ensuring that they are well fed, dressed and sheltered as they grow up.
All of that responsibility as parents can take a toll, which is why it's reasonable for the couple to focus of taking care of their children first and foremost before looking to get married.
Here's what Georgina had to say about their plans for marriage in 2019:
"Marriage is included in our life plans. However, now we have other plans for the future. We have four children to take care of and are still focused on that"

Source – Netral.News
Marriage preparation in and of itself can be really challenging too, due to all the bits and pieces that need to come together to make the day a special occasion.
2. Potential opposition from Ronaldo's side of the family
There has also been speculation going around that Cristiano Ronaldo's mother is opposed to the union of her son and Georgina Rodriguez.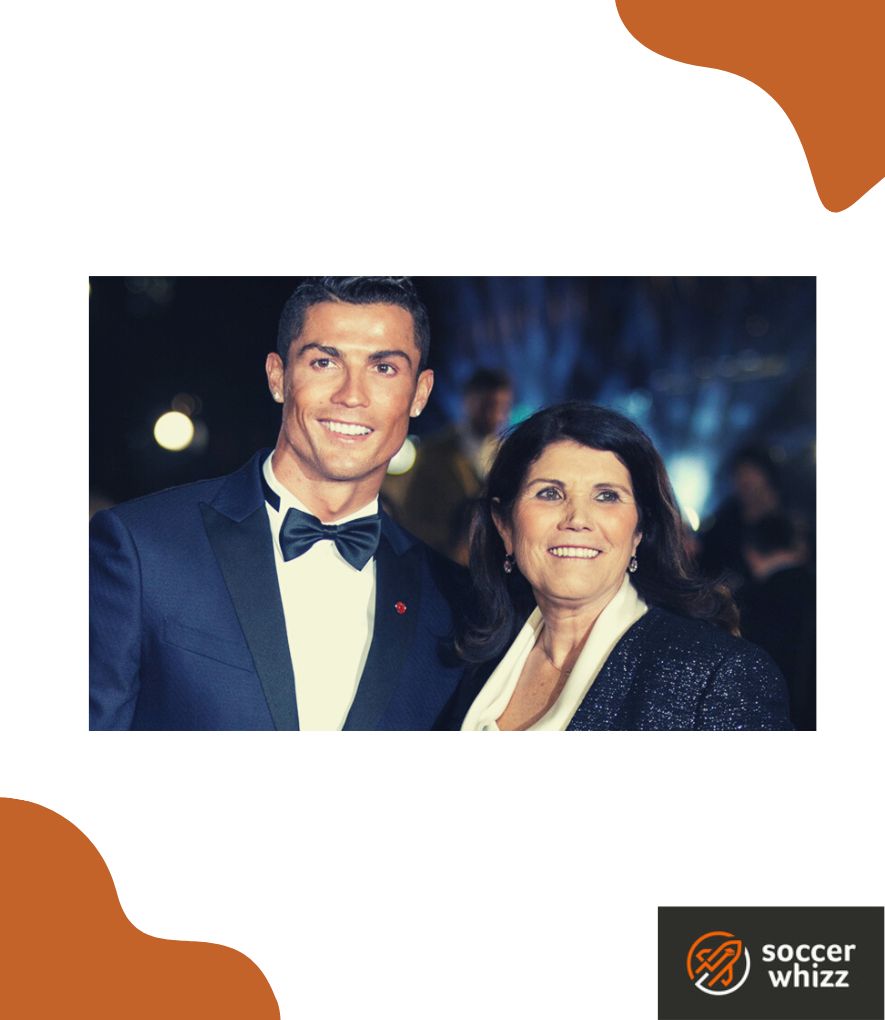 Apparently, Ronaldo's mother – Dolores Aveiro – believes that Georgina simply has economic motives for marrying Cristiano and that she would look to exploit a union by taking advantage of the significant sums of wealth that Ronaldo has.
Whether these claims are true or not is out of this blog's remit, so we'll simply leave it at that!
3. Financial risk
Additionally, there appears to be a financial risk for Ronaldo which is tied in with the earlier point.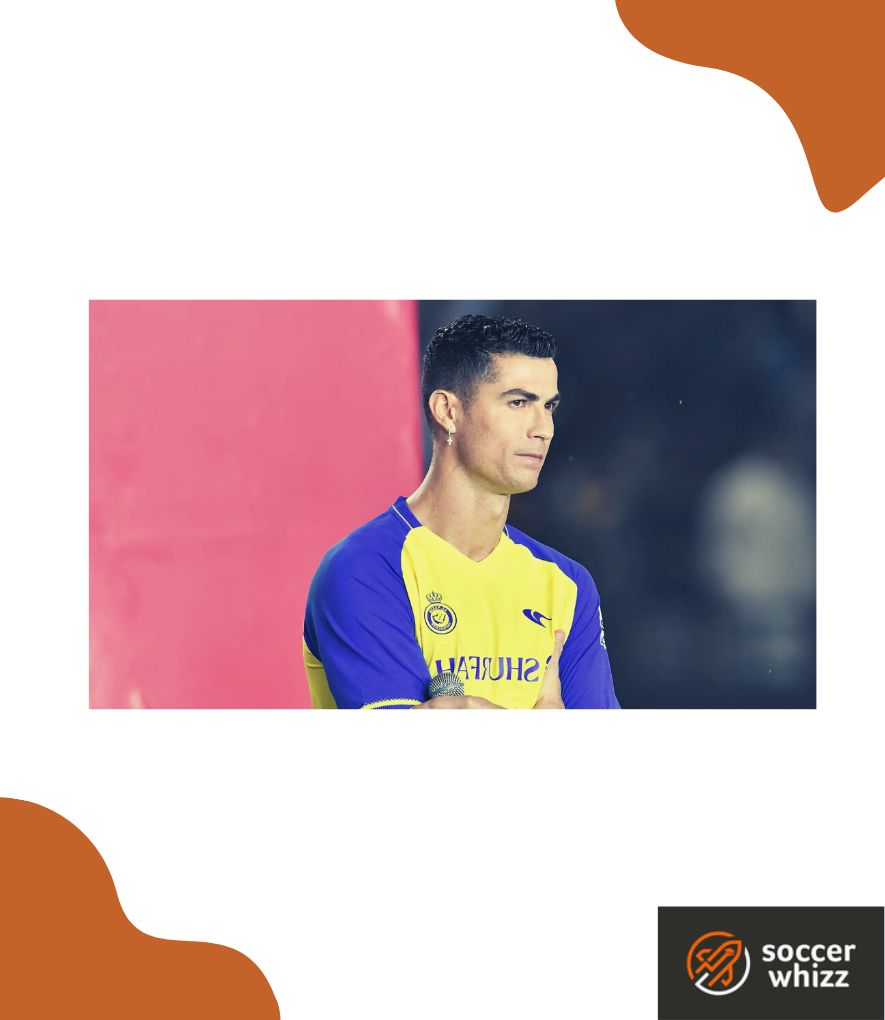 If Ronaldo and Georgina were to sign a pre-nuptial agreement, this could potentially leave the Portuguese star in a position where he may have to split part of his assets with Georgina in case their marriage was to end in a break up and a formal divorce.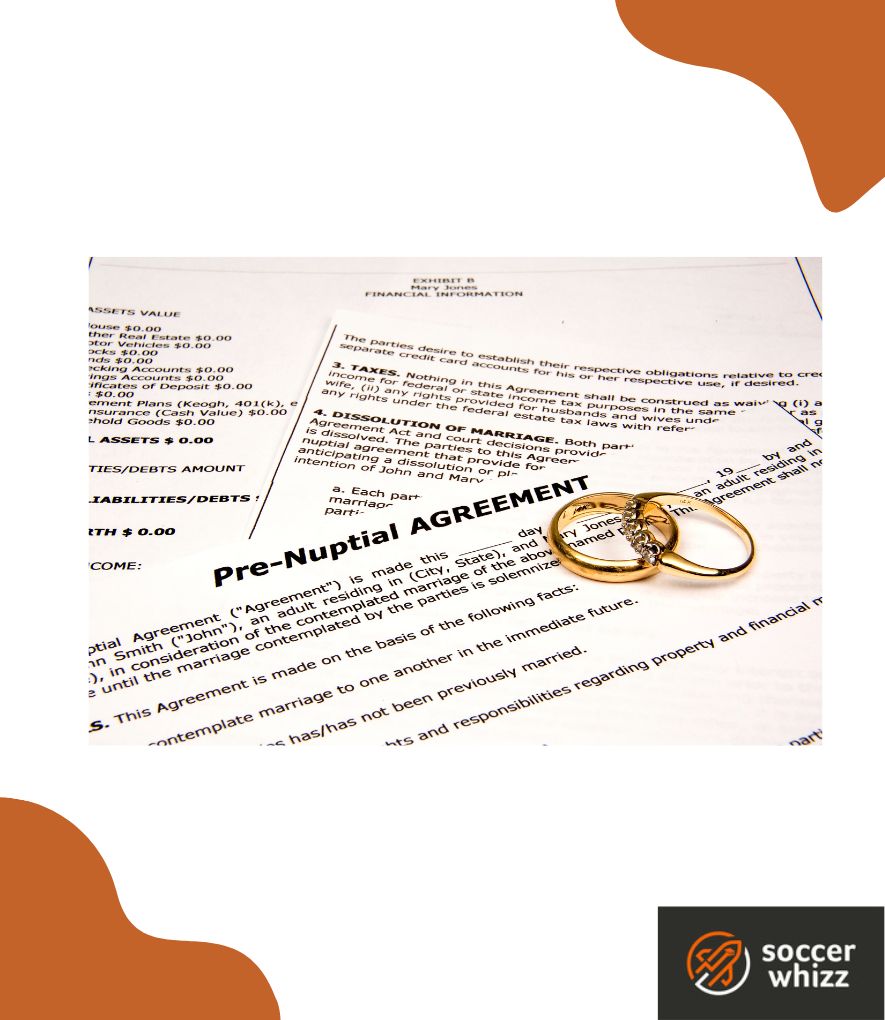 So, there's a valid argument to be had that Ronaldo may not be willing to risk a significant portion of his monetary worth just for a marriage if they were to agree to such financial terms beforehand.
Will Ronaldo ever get married?
It remains to be seen whether Ronaldo will ever get married.
This blog certainly doesn't have the answer to this question.
However, Ronaldo has in the past alluded to the fact that he sees Georgina as someone who he will eventually tie the knot with.
Here's what he's had to say about marrying his partner:
"I always tell Georgina that when we get that click, like everything with our life and she knows what I'm talking about. It could be in a year, or it could be in six months or in a month. I'm 1000% sure it will happen."

Source – Republic World
Closing thoughts
So, there you have it!
This article has covered why Ronaldo is not currently married by providing a few reasons for the Portuguese star not having made things official with his long-time girlfriend.
If you've enjoyed this Ronaldo-related piece, then you'd probably also like our other post on why Ronaldo is called Penaldo.
It's a really funny read!
If you enjoy the content that I create and would like to buy me a coffee, then I'd really appreciate it!
Any money that I earn through this donation will be re-invested into more content for this website.
Additionally, by sending in a donation you'll also receive a copy of my recently released 190+ page eBook on Soccer Ball Care, as well as be subscribed to our mailing list where you'll be regularly informed on the latest developments concerning the Soccer Whizz blog.
Latest posts by Samuel Waihenya
(see all)