Soccer games can be intensely competitive affairs, especially when two particular teams are playing for a result that could have a significant impact on their season.
The high stakes nature of such encounters does lead to scenarios where both teams are unable to find the back of the net during play.
In other cases, two teams may be tied on the number of goals scored.
When either of these situations happens during the latter stages of an international tournament such as the FIFA World Cup, the European Championships or the Copa America, games go into a period of plat that is called extra time.
This article has been written to explore the concept of extra time and offer readers insight into why it's used in the sport.
So, without further ado, let's start with a brief answer on why it has its place in the game.
Soccer games get a period of extra time in order to determine the winning team of a soccer match if the score is oddly or evenly tied at the end of normal regulation time.
Reasons why extra time is played in soccer
The primary motive behind additional time is to give teams an extra opportunity to emerge victorious instead of sharing the spoils.
Let's now take a closer look at its purpose.
1. Tied score line
Some matches are so tightly contested that teams play to the end of the 90 minutes with nothing separating them.
When this happens in domestic league play, the game will end as a draw.
Both teams will be awarded with a solitary point for their efforts and after that they move on to preparing for their next game.
On the other hand, international tournaments follow a different process.
You see, in competitions like the FIFA World Cup, there has to be an overall winner.
This means that if two teams are tied in the final of the world's biggest sporting competition after 90 minutes, then the referee will blow his/her whistle and signal the use of extra time.
Extra time consists of two 15-minute halves, with additional moments of stoppage time added on for each interval in order to account for things like stoppages in play and injuries which can halt the flow of the game.
Usually, the team that manages to score the most goals by the end of extra time is declared the winner of the fixture.
Although in some cases, a golden goal rule is enforced where the team which scores first in extra time secures the victory.
Finally, if the score line remains tied at the end of extra time, then both teams will battle it out in a penalty shootout which will determine the overall winner.
2. Player substitutions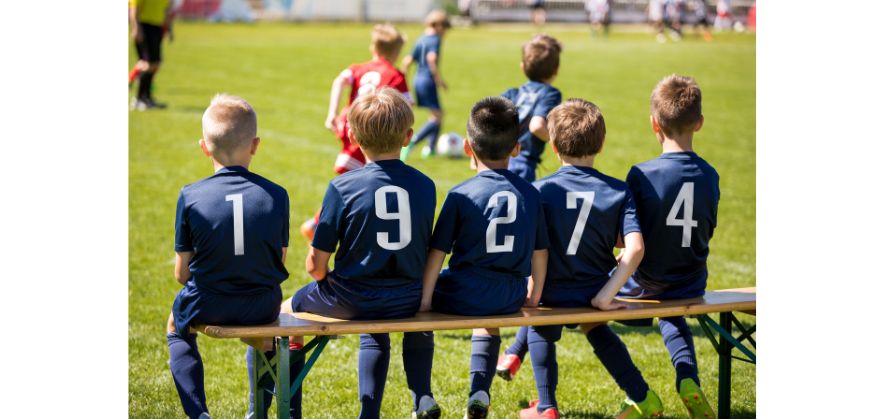 A lot of people tend to think that extra time in soccer is the same as added time (stoppage time).
The truth is that these two concepts are different.
Stoppage time is when the referee decides to add on a couple of extra minutes to account for previous breaks in play that took place earlier in the match.
An example of this is player substitutions.
It takes about a minute or two for a player to leave the field and for his replacement to make his way on to the pitch, so referees like to add time on at the end of games to compensate for this sort of stoppage.
We covered this in detail within our post on why soccer referees add time in matches.
3. Injuries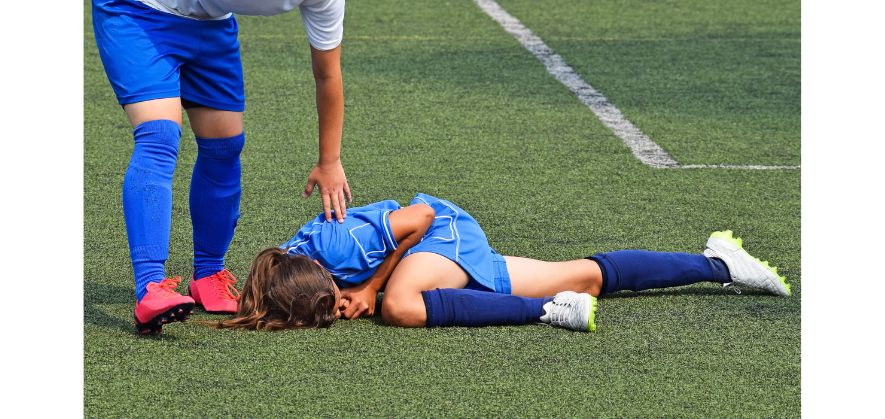 Serious injuries in soccer matches require on-field treatment from physios.
This leads to games being paused so that the affected player(s) can receive the necessary medical care.
When a player signals for treatment, a referee will stop his watch and monitor how long this break in play takes so that they can add on the extra minutes at the end of the match.
4. Crowd trouble
Another reason why soccer games get additional time is to do with the fans in the stadium spectating the game.
There have been a few instances in recent years of spectators in the watching crowd collapsing and having to receive emergency treatment from the stands.
When this has happened, match play has been halted by the referee so that the affected person can receive the medical care that he or she needs.
An example of this took place in an English Premier League fixture between Newcastle United and Tottenham Hotspur.
The game was temporarily stopped for 20 minutes as touchline medics used a defibrillator to help treat a fan who had unexpectedly fallen to ground in the stands at St James' Park.
How long is extra time in soccer?
Extra time is two periods of 15 minutes that follow on from regulation time.
Here's a diagram which illustrates this concept: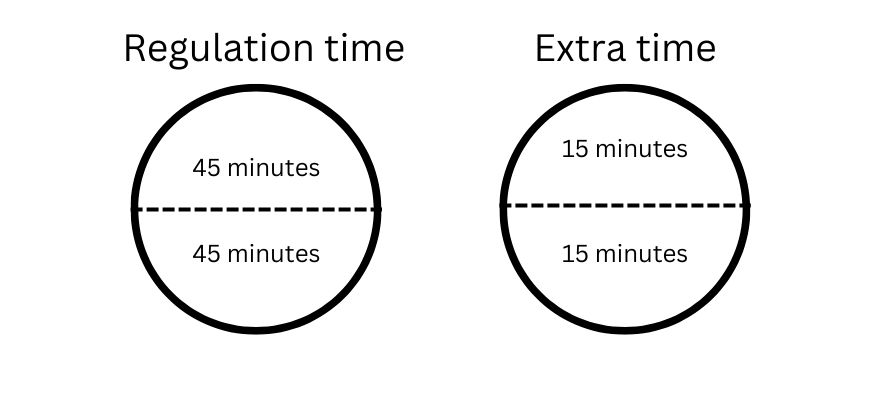 A referee can also choose to add a couple of additional minutes on top of the 15 allocated for these two intervals if there are stoppages in play during extra time that need to be compensated for.
Some fans also interpret extra time as stoppage time, which is understandable.
When it comes to the latter, a referee will add on a few minutes at the end of a game to account for breaks in play.
At this year's edition of the FIFA World cup, we have seen many games having a lot of time added on at the end because referees have been directed to ensure that timewasting tactics are clamped down on.
Check out the video below for a brief synopsis of why this is happening at the tournament:
And here's what the chairman of FIFA's referee committee – Pierluigi Collina – had to say about this recent directive:
"We recommended our referees to be very accurate in calculating the time to be added at the end of each half to compensate for time lost due to a specific kind of incident. What we want to avoid is to have a match with 42, 43, 44, 45 minutes of active play. This is not acceptable. Whenever there will be an incident like an injury treatment, substitution slot, penalty kick, red card or celebration of a goal – I want to underline that because it is a moment of joy for one team, for the other maybe not – but it may last one or one and a half minutes. So, imagine in a half there are two or three goals scored and it's easy to lose five or six minutes and this team must be compensated at the end."

Source – Olympics.com
Closing thoughts
That brings us to the end of this article on why soccer games are allocated periods of extra time.
Now that you have a better understanding of this concept, you won't be left mystified as to why some World Cup matches in the latter stages of the tournament have teams playing past the 90-minute mark!
If you enjoy the content that I create and would like to buy me a coffee, then I'd really appreciate it!
Any money that I earn through this donation will be re-invested into more content for this website.
Additionally, by sending in a donation you'll also receive a copy of my recently released 190+ page eBook on Soccer Ball Care, as well as be subscribed to our mailing list where you'll be regularly informed on the latest developments concerning the Soccer Whizz blog.
Latest posts by Samuel Waihenya
(see all)