The German champions are not only a footballing powerhouse in their country, but also within Europe and the rest of the world as well.
Winning the domestic league with such regularity allows the club to attract the finest talent, which is something that the other teams in the Bundesliga have been on the receiving end of.
Check out the list of players that Bayern have poached from their rivals when you've got a moment to spare.
Anyway, for now our focus is on outlining the top journalists and media sources for Bayern Munich transfer reliability.
So, let's take a look at who ranks on top…
Bayern Munich transfer tier of reliability
| Name | Media Outlet / Country | Tier Ranking | Reliability Rating |
| --- | --- | --- | --- |
| Official Club Source | www.fcbayern.com | Tier 0 | |
| BILD | Germany | Tier 2 | |
| Kicker | Germany | Tier 2 | |
| Fabrizio Romano | Italy | Tier 2 | |
| Suddeutsche Zeitung | Germany | Tier 2 | |
| Raphael Honigstein | The Athletic | Tier 2 | |
| Christian Falk | SportBild | Tier 3 | |
| Sky Sports | Germany | Tier 3 | |
| SportBild | Germany | Tier 3 | |
| Sport1 | Germany | Tier 3 | |
| MARCA | Spain | Tier 3 | |
| Daily Mail | United Kingdom | Tier 3 | |
| Twitter ITKs | N/A | Tier 4 | |
Kicker and BILD are the publications you should be keeping an eye on for Bayern, but as they're not tier 1 you shouldn't really take their word as gospel.
Ultimately, credit must be given where it is due.
The club goes about it's transfer business incredibly quietly – just like Liverpool transfers in the last few years – and they've repeatedly demonstrated their ability to wrap up signings without a hush or whisper.
Is Christian Falk reliable?
If you follow Bayern Munich news closely, I'm sure you'll have come across Christian Falk.
A lot of people place him in the "untouchable" category of being extremely reliable for the Bavarian side, but that is far from the case.
He's definitely hit and miss.
Plenty of discussion on the internet seems to indicate that former Bayern captain Phillip Lahm was a player that used to feed Falk a lot of insider information, which actually correlates with the time period where Falfk used to be correct on a lot of transfer scoops for the club.
With Lahm having retired from the game, Falk has arguably lost his closest contact and link to the Bayern inner circle, and it reflects on how he's been wrong on a number of details in the past couple of transfer windows.
Nonetheless, he still retains a tier 3 ranking because when he does say something, there usually still is a bit of substance to it.
Concluding offer
Now that you can see which journalists and media outlets are present under Bayern Munich's classification, there's something that I think would be of interest to you.
As you're aware of the tier scale, you know that different journalists report on transfer news for different teams.
So, for example, Fabrizio Romano might rank in Tier 2 for AC Milan transfer news but performs less effectively when breaking news for a club like Manchester City with a Tier 3 ranking assigned to him.
What if you had a document that could provide you tier rankings for each one of Europe's biggest clubs?
Well, there's good news because we've got just the solution for you!
Have a look at our Transfer Tier of Reliability eBook which is the central guide piece to the current age of soccer transfer window speculation.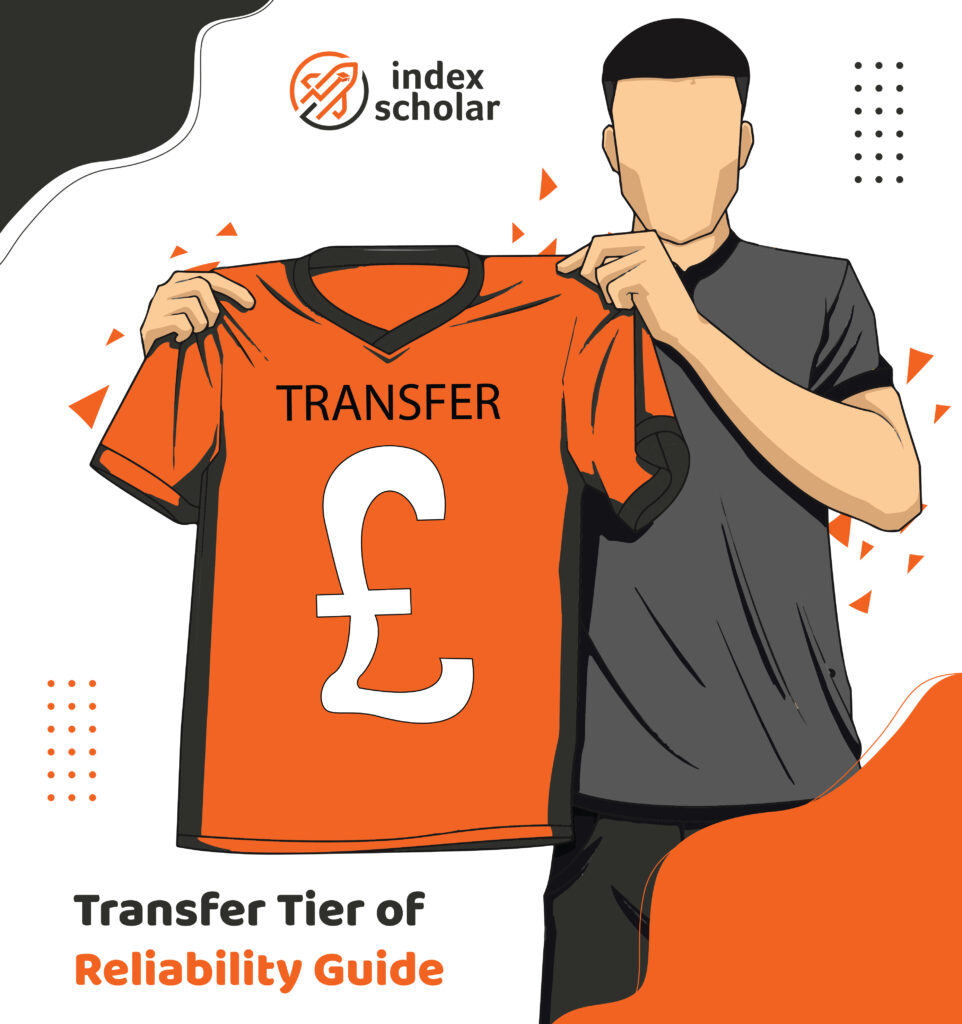 We've eliminated the painstaking hours of research for you by compiling a comprehensive Tier 1 to Tier 5 breakdown of the reliability of the world's sports journalists and media outlets.
The teams included in this guide consist of the English Premier League's traditional top six clubs, Barcelona, Real Madrid, Bayern Munich, Juventus and Paris Saint Germain.
Go ahead and jump straight to checkout for this eBook.
If you enjoy the content that I create and would like to buy me a coffee, then I'd really appreciate it!
Any money that I earn through this donation will be re-invested into more content for this website.
Additionally, by sending in a donation you'll also receive a copy of my recently released 190+ page eBook on Soccer Ball Care, as well as be subscribed to our mailing list where you'll be regularly informed on the latest developments concerning the Soccer Whizz blog.
Latest posts by Samuel Waihenya
(see all)